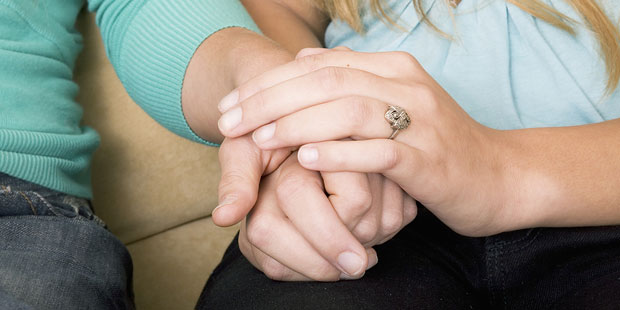 Nicosia, January 20, 2016/Independent Balkan News Agency
By Kyriacos Kyriacou
Two women will be the first recipients of Cyprus' new civil partnerships, in January, Accept president Costas Gavrielides said to local press on Wednesday.
The civil union law which makes this possible ensures that same-sex couples have the same rights and responsibilities as opposite-sex couples.
The law came into effect in Cyprus on Monday. The civil partnerships bill passed in late November through the parliament by a vote of 39 MPs for the bill, 12 against, and 3 abstentions.
Cyprus' second civil partnership, Gavrielides said, would be given out in February to two men.  He said, "In the next two months, about 20 couples are planning on signing a Civil Partnership." Gavrielides added that half of those would be from gay couples.
They applied after the law allowing same-sex unions came into effect on Monday. The ceremony will take place in Nicosia. Another two ceremonies are booked for February.
"The only major difference is the prohibition of joint adoption, however this is something that will soon change," said Costas Gavrielides from the LGBT group 'Accept'.
According to Gavrielides, there has been more interest in the formal civil partnerships than expected.
"There may be around 20 couples, they are asking us, and also the district office", he added. "There were also some heterosexual couples and we have had requests from abroad, from the UK and Canada and also two Cypriot couples who live in the UK."
The group is happy about the interest, considering that homosexuals have long hidden from public view.  "Of course, notions don't change suddenly, we have way to go before full acceptance," he said.