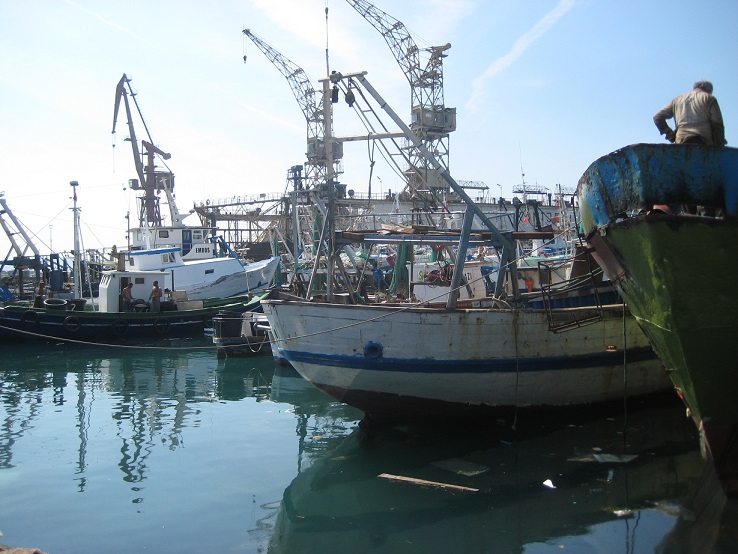 Tirana, 19 June 2015/ Independent Balkan News Agency
In Albania, the government decided to exempt fishing boats from tax on fuel. This decision is considered to be a crucial one for the survival of the majority of the fishing sector, which had been demanding this for years.
Based on this decision, fuel used for fishing boats, is completely exempted from circulation tax, carbon tax and tax on fuel.
All Albanian and foreign nationals who use a fishing boat, benefit from this decision.
According to the guideline of the Ministry of Finance, all fishing boats can be supplied with fuel within the country or outside the customs territory of the Republic of Albania.
Price of fuel in Albania is among the most expensive in Europe and the most expensive in the Balkan. Consumers face these prices on a daily basis and this has led to an increase in the cost of living.
The opposition demanded to the government to reduce tax on fuel, but this demand was rejected. /ibna/