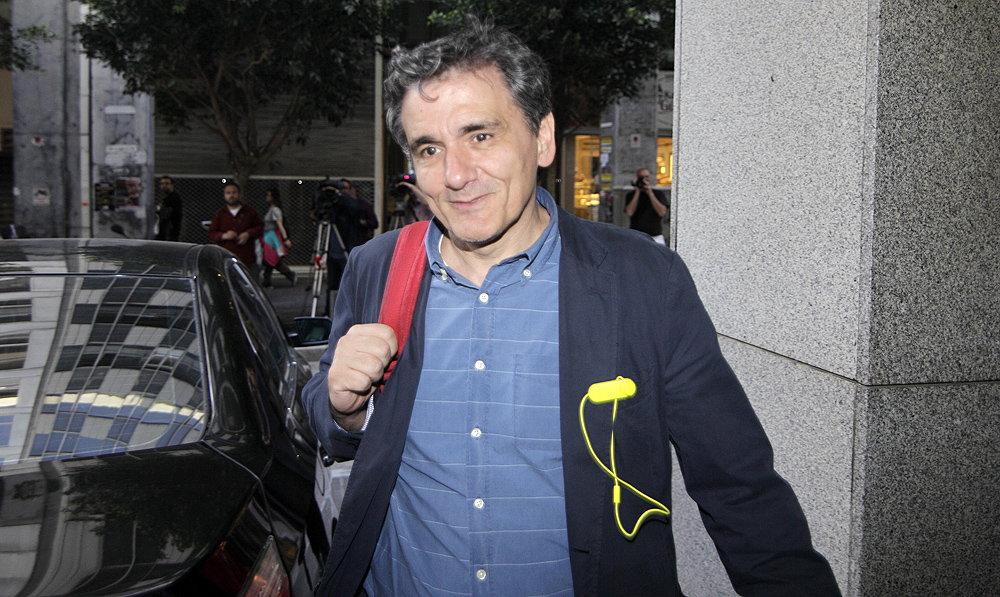 Athens, August 7, 2015/ Independent Balkan News Agency
By Spiros Sideris
Negotiations at technical cadres level will continue until Saturday with representatives of institutions, according to sources in the finance ministry.
The technical cadres will discuss Friday and Saturday budgetary and macroeconomic data, while Friday or Saturday will discuss the Minimum Guaranteed Income.
Meanwhile, each day that passes without an agreement on the big "thorns" of the negotiation, the possibility that Greece may need a new financing-bridge, along the lines of July, is growing. Government and lenders have engaged in a race to close the deal on the new memorandum, as time is of the essence, however, on Wednesday remained open the issues of recapitalisation of banks, the creation of the new privatisation fund, the timetable for the implementation of the measures in the Programme, and the finalisation of the new forecasts for this year's recession and the primary balance of the budget.