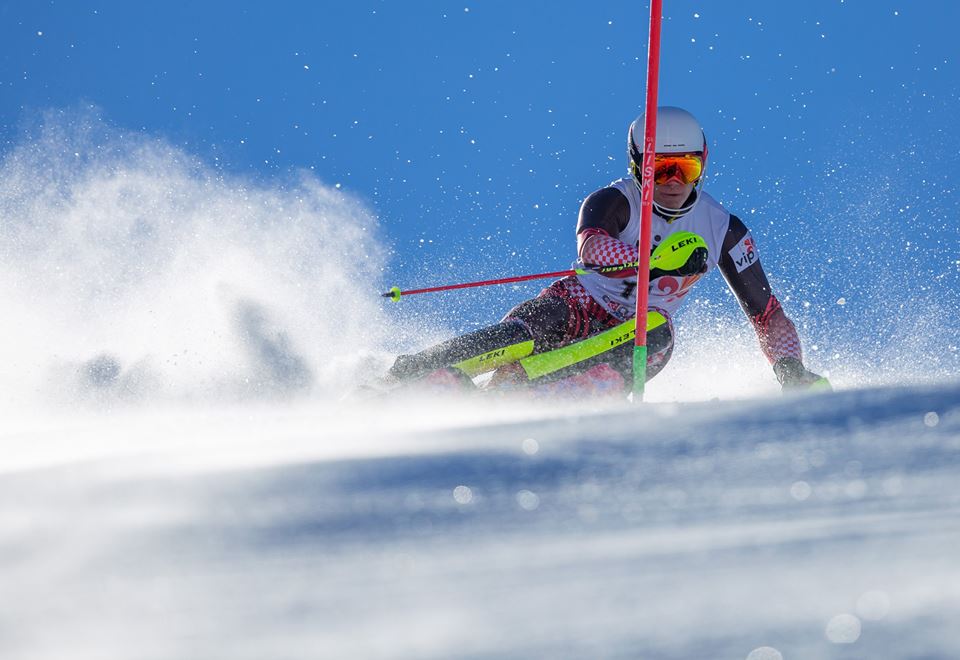 The final countdown for Croatia and Zagreb in particular, as the International Ski Federation (FIS) has given the city a thumbs-up sign for organising the Snow Queen World Cup slalom event on the capital's Mount Sljeme, on the very first week of January (3-4), 2018.
The only issue the FIS and the hosts had to be certain of was the amount and quality of snow, which after latest checks, was considered very satisfying, said the Snow Queen director, Vedran Pavlek and the director of the International Ski Federation, Emanuel Couder.
"There's enough snow and the conditions on the hill are excellent. Our female and male skiers are already conducting training exercises on the hill. A team form the FIS was here to analyse the quality of snow and to make arrangements for the final preparations," said Snow Queen director Vedran Pavlek, as HRT writes.
"We are in the last phase of coordination with the event organizers. We want to be sure that the proper conditions will be in place for the race and that everything will go down without a hitch," were the words of the FIS director, Emanuel Couder.
The Dubrovnik Times, last year, had written that, the Snow Queen is a World Cup alpine ski race in Croatia. The women's race debuted in 2005 and the men's event was added three years later in 2008.
Interestingly, apart from the city events in Moscow and Munich, the "Snow Queen" in Zagreb is the only World Cup event held near a large metropolitan area…/IBNA
Photo (Library): croatia-times.com