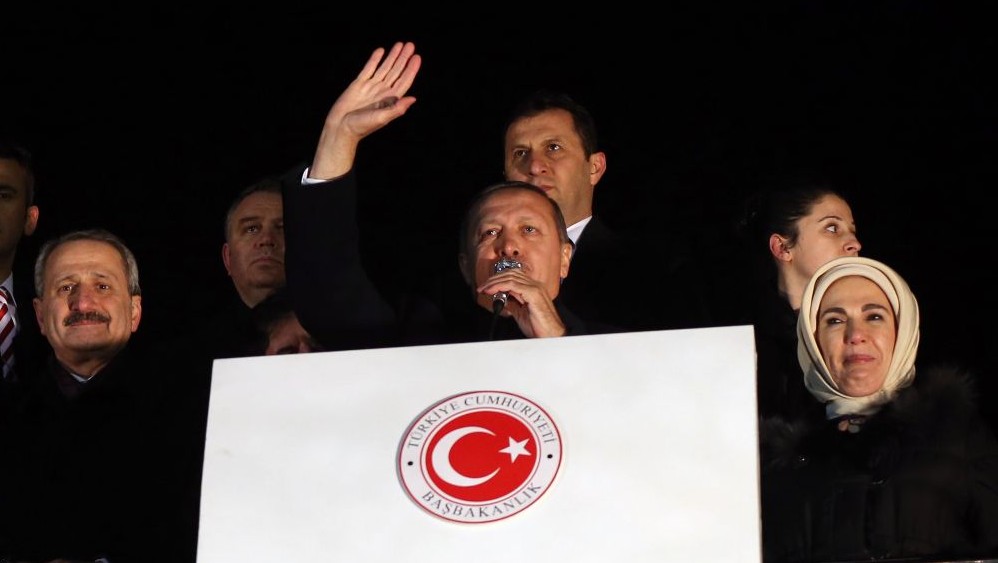 By Manolis Kostidis – Ankara
It may seem like an ordinary visit and yet it is so important. The official visit of Israeli Environment minister Amir Peretz (photo) to Istanbul could have been considered a routine visit. However, it is more important as it is the first visit of a member of the Israeli government to Turkey since 2010, when relations between the two countries were at an all-time low.
The Israeli minister will participate in a conference on environmental protection of the Mediterranean; however, it is certain he will hold talks with Turkish officials also.
Perez is the first minister to come to Turkey after the Mavi Marmara vessel incident in May 2010, when Israeli commandos raided the Turkish ship which was trying to reach Gaza to offer humanitarian aid despite warnings from Israel that such an action won't be allowed. Nine Turkish passengers died in the raid.
Barack Obama had taken on the role of mediator in order to reinvigorate relations between the two countries. A few months ago, in a telephone conversation with Recep Tayyip Erodgan, Benjamin Netanyahu had apologized for the incident and efforts were made to resolve issues such as the compensation to victims and lifting an embargo on Gaza on Ankara's insistence.  In recent weeks, while everyone thought negotiations had reached a standstill, Peretz's presence in Istanbul shows both sides are attempting to approach each other despite problems in their relations.