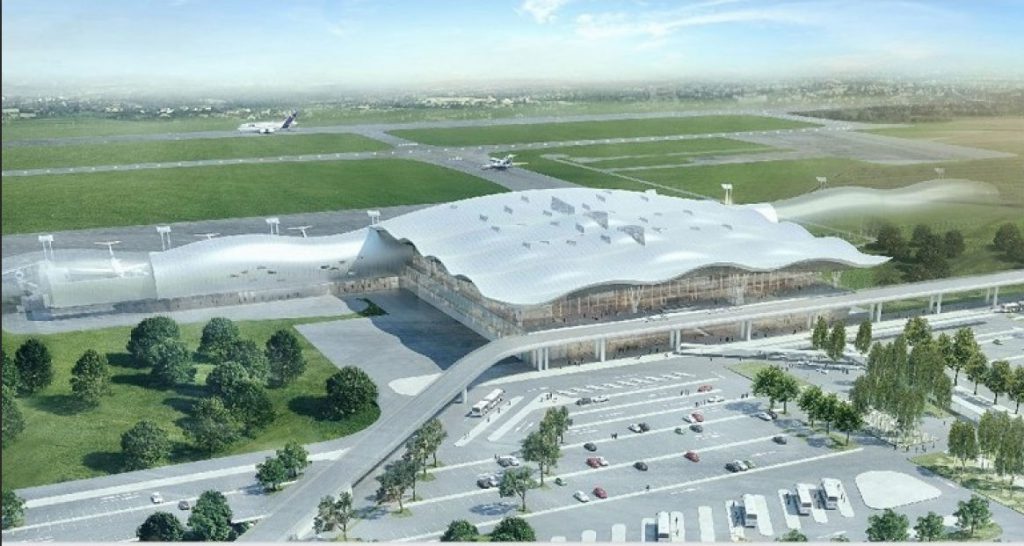 The first test landing at Zagreb's new Franjo Tudjman Airport was successfully carried out on Tuesday with passengers from Vienna disembarking and picking up their luggage, and the official opening of the airport is set for March 21 and it is to be open to traffic on March 28, Zagreb International Airport (MZLZ) company reported.
The news of the test landing to the airport was released on the airport management's web site and that the first flight that will take off from the airport will be on Tuesday to Dubrovnik.
"All procedures for the test reception and dispatch of passengers and their luggage at the new terminal were conducted successfully," MZLZ reported, adding that the construction of the airport is in a final phase.
A total of 300 million was invested in the new passenger terminal. The terminal covers an area of 65,000 square meters and this first phase of the terminal's extension will be able to be care for 5 million passengers a year.
The airport will have 1,100 parking spaces and eight air bridges, six to cater for international flights and two for domestic travel with 30 check-in counters, 23 passport control check points, three kilometres of luggage tracks./IBNA
Source: eblnews.com