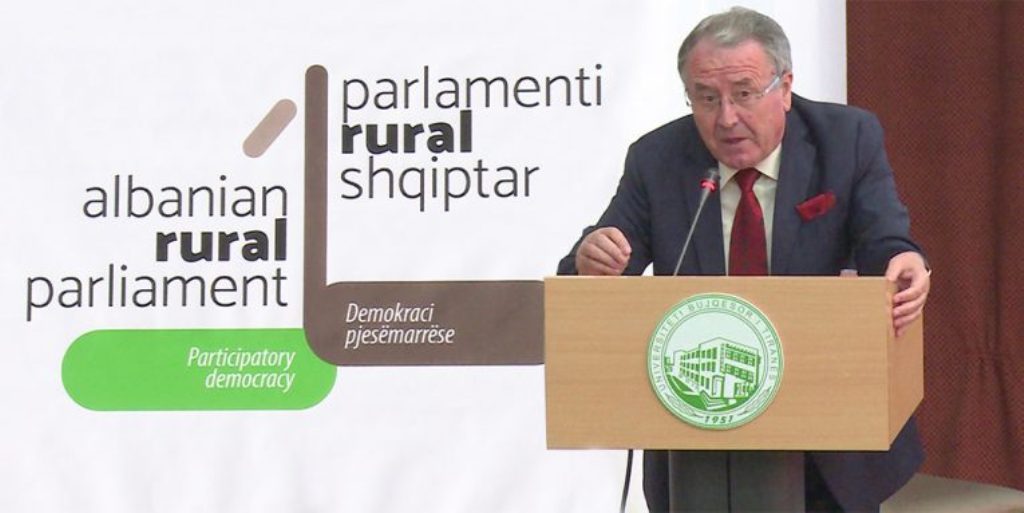 The first Rural Parliament has convened in Albania. This is an activity which aims at speeding up the rural agenda in the country. Convened in proceedings which will last three days, around 300 participants  from Albania and abroad participated in this activity.
"Agricultural and rural activity has an important contribution in the economic development of the country. Its contribution amounts to around 21% of GDP and it employs over 48% of the rural population. On the other hand, agricultural and rural development in Albania is associated with many issues, which are not always addressed as they should do", said the dean of the Agricultural University of Tirana.
Meanwhile, he added that while rural areas have important capacities for economic development, they are still small and efforts must be made to make them work together in order to yield positive results.
The first Albanian Rural Parliament is considered to be an instrument aimed at having an influence on rural development policies. /balkaneu.com/