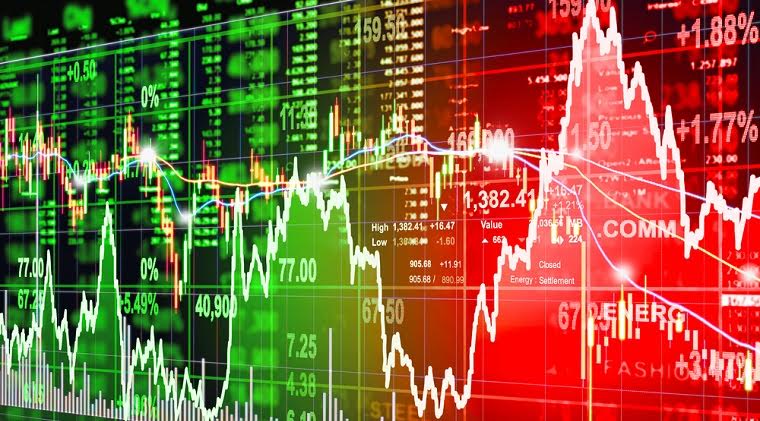 The first private stock exchange has been licensed in Albania, following the closure of the state owned stock exchange, known as Tirana Stock Exchange, at the end of 2007.
The news has been announced by the Financial Oversight Committee, according to which, it will be the Albanian Stock Exchange that will be given the right to exert its activity as the first Albanian stock exchange with private capital licensed in the country.
With initial capital of 50 million ALL, its main activity will be: the trading of shares, bonds and other financial instruments.
Meanwhile, this company will use the electronic system known as "Quick Trade", a system which is used by the Ljubljana Stock Exchange, Skopje Stock Exchange, Banja Luka Stock Exchange and Montenegro Stock Exchange. This system may process up to 100 thousand transactions a day.
In the first year of its activity, the Stock Exchange's transactions will be focused on the trade of government bills and stocks belonging to companies which have been privatized.
"Based on this macro-economic point of view, the creation of a stock exchange shows a level of maturity for the Albanian market", financial experts say on the licensing of the first private stock exchange in Albania.  /balkaneu.com/