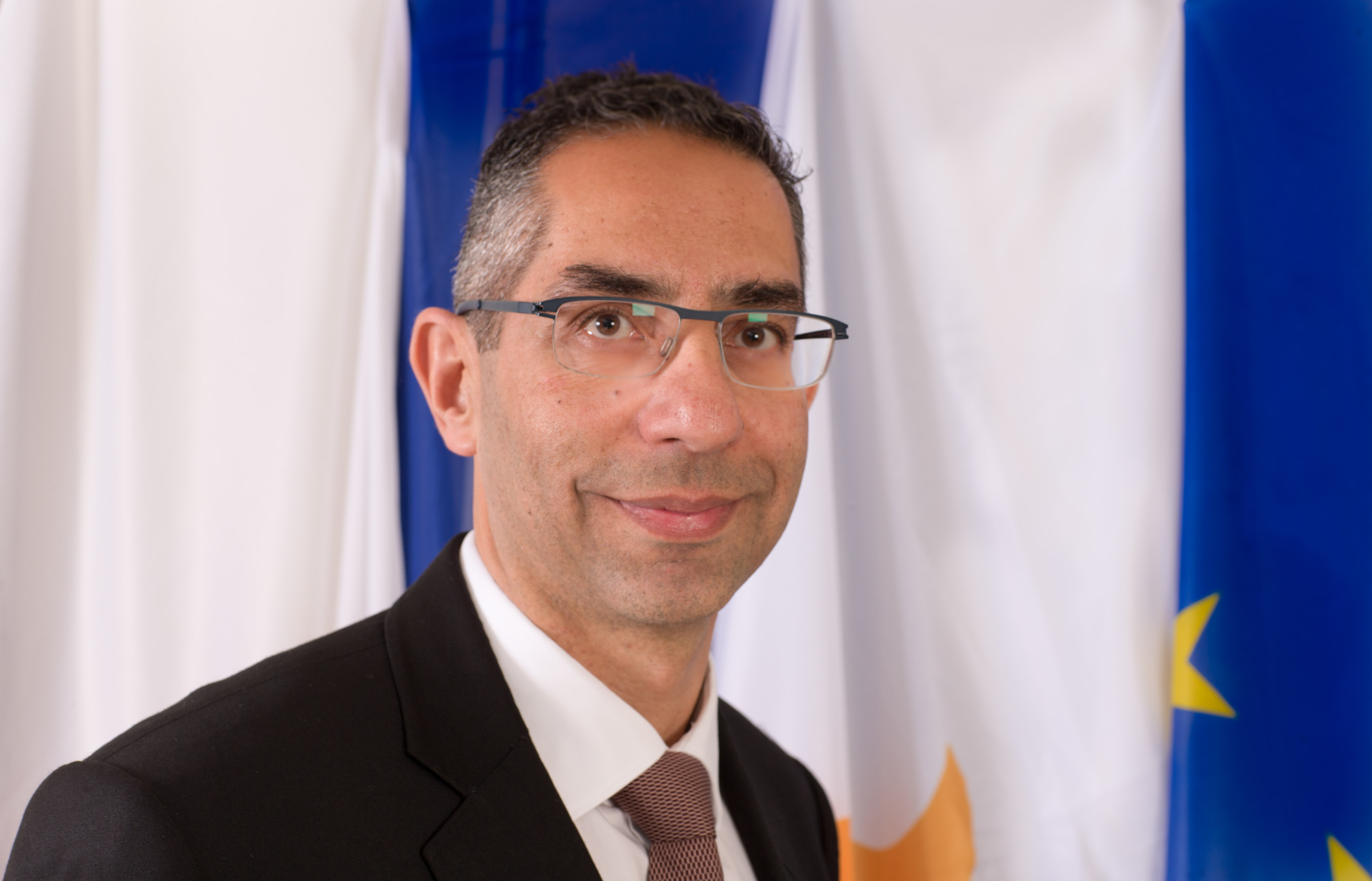 Cypriot defence minister, Savvas Angelides, departs this afternoon for Athens, where he will hold his first official visit since taking office, at the invitation of his Greek counterpart, Panos Kammenos.
During his stay in Athens and beyond his meeting with his Greek counterpart, the minister will be admitted by the President of the Hellenic Republic, Prokopis Pavlopoulos, and will meet with the Chairman of the Standing Committee on National Defence and Foreign Affairs of the Hellenic Parliament, Constantinos Douzinas.
Within the framework of the visit, Angelides – accompanied by the Chief of the National Guard and Staff from the Ministry of Defense and the General Staff – will attend a meeting with the Minister and Head of the Ministry of National Defence of the Hellenic Republic on issues related to Cyprus – Greece cooperation, mainly at an operational level.
The focus of the talks will be on bilateral relations and, in particular, the excellent cooperation between Cyprus and Greece in the field of the Ministry of Defence and ways to further strengthen this cooperation.
Issues related to the Turkish provocations in the Cyprus Exclusive Economic Zone, the disputes over Greece's sovereign rights on the Aegean islands by Turkey, as well as regional security issues and tripartite cooperation with countries in the region will also be discussed.
On March 25, Angelides will attend the Military Parade in Athens for the commemoration of March 25th, 1821 (The date the Greeks took up arms against the Ottoman occupation, which led to the establishment of the contemporary Hellenic Republic.), and then return to Cyprus in the afternoon./IBNA