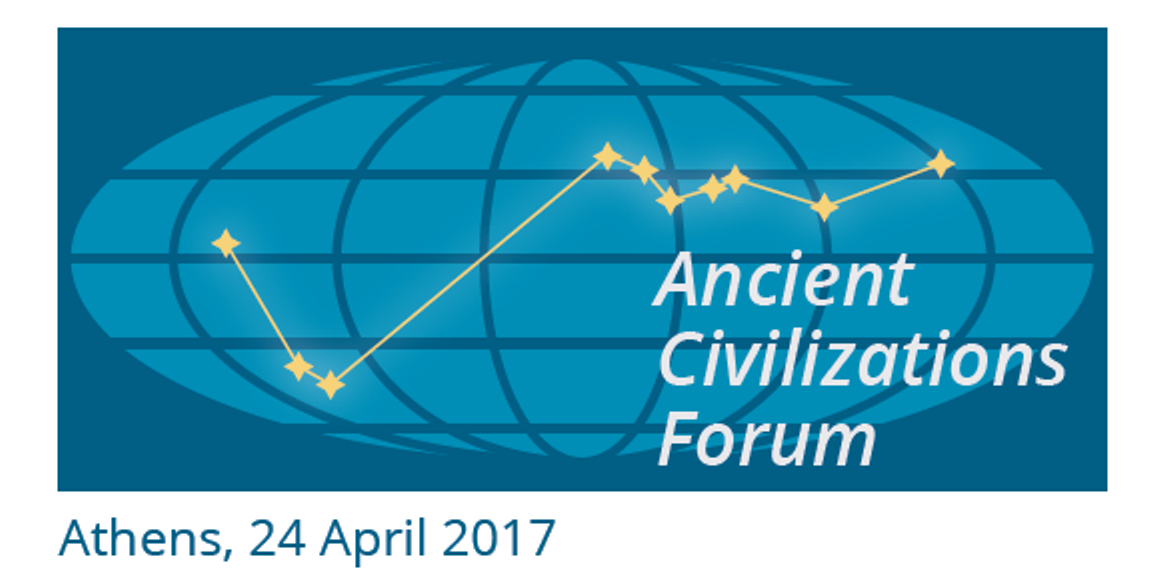 A new initiative of Greek Foreign Minister, Nikos Kotzias, for the building of a "positive agenda" of cooperation in international relations and the promotion of the multifunctional role that can be played by Greece in the international environment will take shape at the end of April in Athens.
Specifically, on the April 24 the first Ministerial Conference of the states participating in the Ancient Civilizations Forum will convene with the participation of the 10 countries that make up this initiative.
This meeting will mark the formal establishment of the Forum and will be held following a joint invitation addressed by Mr. Kotzias and his Chinese counterpart, Wang Yi.
The organization of the upcoming conference – involving Greece, China, Egypt, Bolivia, India, Iraq, Iran, Italy, Mexico and Peru – constitutes an initiative in the cultural policy area between 10 countries that cradles of ancient cultures and are from different geographical areas.
By developing a broad and multifaceted, positive agenda of joint actions by the 10 participant states, the Ancient Civilizations Forum aims at cultivating synergies and conducting a thorough discussion on the role of culture as a source of soft power and the key tool of a modern and multidimensional foreign policy.
The Forum also aims at examining ways through which international cultural cooperation would function as a growth factor.
The Forum is yet another important link in the chain of "multidimensional" initiatives of Greek foreign policy over the last two years, as were the Conference on Religious Pluralism in the Middle East, the Rhodes Conference on Security and Stability (to be repeated May), the quadripartite cooperation in Thessaloniki, the cooperation of 4 Balkan EU member states and the deepening (for Israel and Egypt) or expansion (to Jordan, Lebanon and Palestine) of the tripartite cooperation of Greece and Cyprus./IBNA