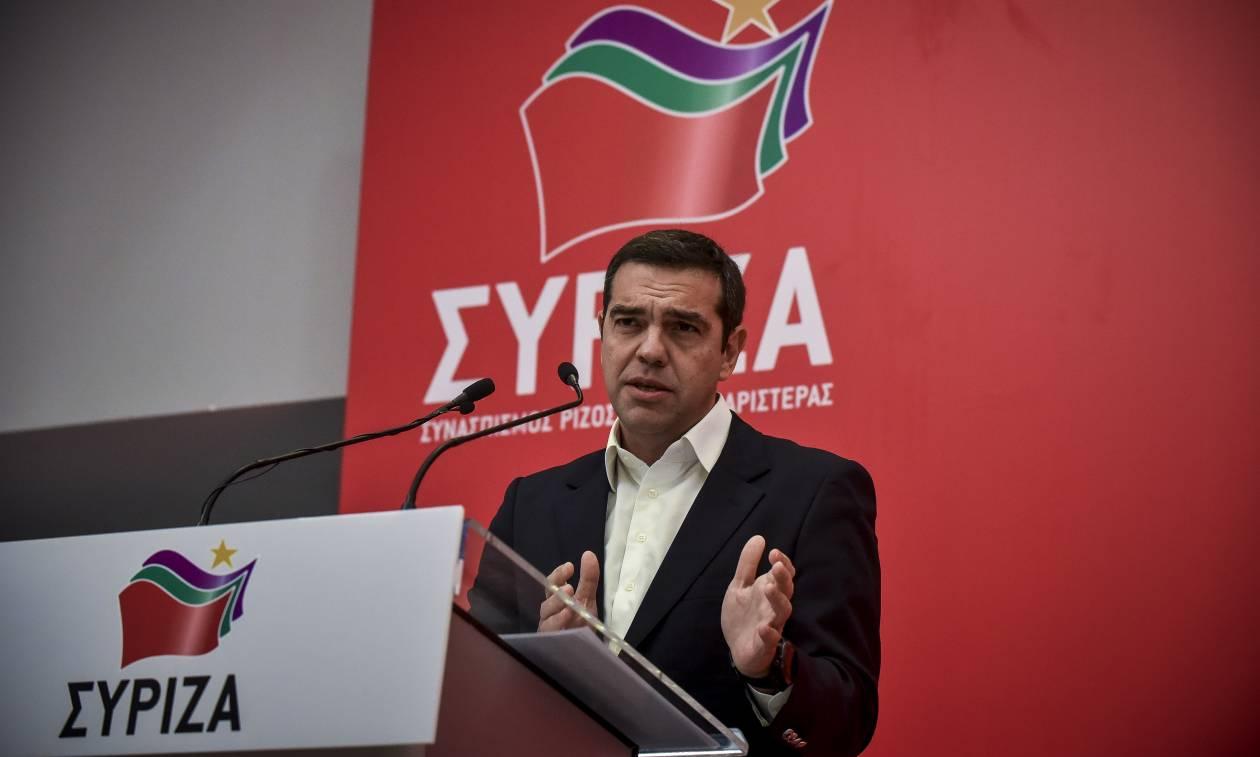 The parliamentary group of SYRIZA will hold its first meeting on Tuesday, July 16, following the 7 July elections.
SYRIZA's President, Alexis Tsipras, who will take the seat of Achaia, will today propose Olga Gerovassilis as the Secretary of the Olga Gerovassilis for today's first meeting of the parliamentary group.
For the position of parliamentary representatives he will propose Euclid Tsakalotos, Dimitris Tzanakopoulos and Mariliza Xenogiannakopoulou.
For the position of the director of KO will propose Thanasis Theoharopoulos, with Kostas Vasilakis as his deputy.
For the post of Deputy Speaker of Parliament he will propose Dimitris Vitsas.
Also, the new spokesman for SYRIZA will be Alexis Haritsis, while Rania Sivigou will take charge of European policy./ibna