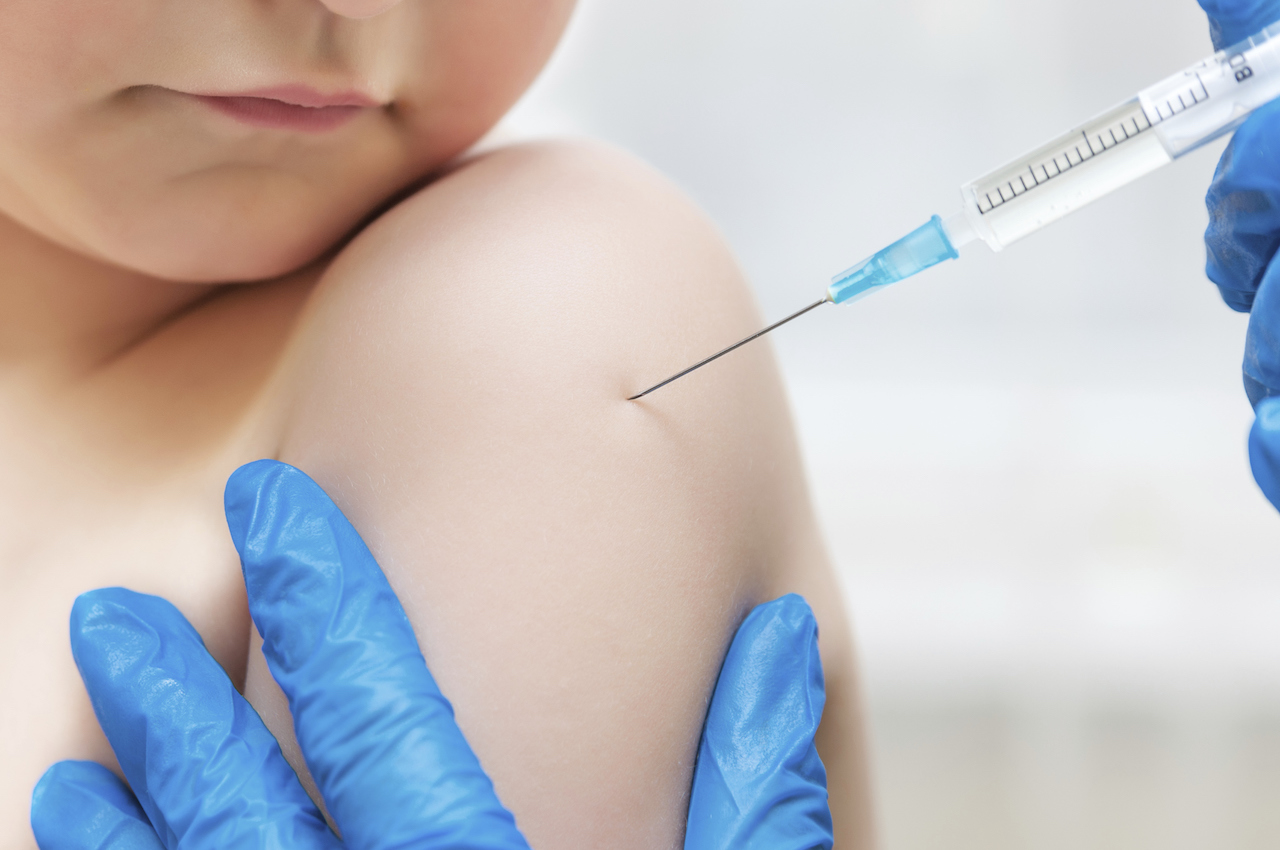 Serbia is in the throes of a measles outbreak because of which a man is confirmed dead. The Health Minister of the country, Zlatibor Loncar told the press on Wednesday (Dec. 27) that a man from Belgrade who had not been vaccinated had died from the disease. The infectious illness has spread across Serbia "since an outbreak was first reported in November", reports BIRN.
On the sad occasion, Loncar told the media that it has to do with a disease which could affect way more people if they do not get the shot and that it all has to do with being vaccinated. The minister also called "on parents to protect their children's health".
The death of the man was a result of advanced measles combined with pneumonia, which is a usual and possible complication of the illness. The Belgradian was admitted to hospital on December 22 but he did not make it due to his ill health.
BIRN reads that, "According to a report from the Institute for Public Health, published Monday, there have been 390 cases of measles in Serbia since October".
It is said that the disease has spread from Kosovo, in the north part of which 264 cases have been registered.
Widespread measles epidemic in Greece
Already since September of this year, Greece has been confronted with hundreds of measles cases. Three months ago, a specialist with the Hellenic Centre for Disease Control and Prevention (HCDCP), professor Takis Panagiotopoulos had spoken to the ANA-MPA news agency and had said "Measles is a potentially serious disease. The HCDCP is systematically following the course of the epidemiological situation in Greece and worldwide, gauging the facts and may possibly, depending on how things develop, recommend additional measures".
Booster shots were what the expert had then suggested and the key to problem most specialist are referring to.
Measles is not about children only and thus doctors or health workers draw the attention of older citizens, too.
Unfortunately, Greece also has recorded one death since the outbreak of the illness in May 2017; an eleven-month-old baby who was born to a Roma family died of sepsis in October.
In all there have been over 600 measles cases in the country.
What the case is elsewhere
According to a New York Times article, "Outbreaks crop up in many countries. More than 30 children died of measles in Romania this year, and in the last two months, the C.D.C. has issued Watch Level 1 travel alerts regarding measles outbreaks in England, Greece, the Democratic Republic of Congo, Romania, Italy, Indonesia and Ukraine. (The alerts encourage travelers to "practice usual precautions," meaning vaccination before departure.)".
Although the disease can be easily prevented, the problematic bit is that many countries have run out of vaccination doses.
However, nowadays, and ever since fresh outbreaks have hit several states -though rarely, developed countries are among them- world efforts bring successful results as many governments "in mass campaigns with donor help are now buying their own for routine children's immunization", wrote the NYT.
"Gavi, the Geneva-based organization through which most donors support the vaccination effort" the W.H.O., the United Nations Children's Fund, the Centers for Disease Control and Prevention, the American Red Cross, the United Nations Foundation and various others are working towards informing the public of the dangers that come with the illness and the meaning of receiving the shot…/IBNA