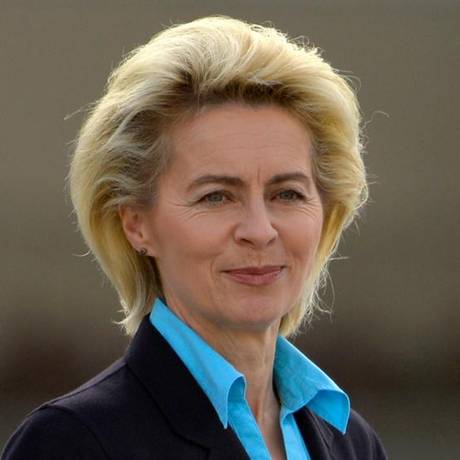 The German Defence Minister and member of the Christian Democratic Union (CDU), Ursula von der Leyen will be the first Minister of Defence from Germany to visit Cyprus.
Her visit is the result of an official invite by her Cypriot counterpart, Christoforos Fokaides.
Ursula von der Leyen along with the delegation travelling with her will hold talks with their Cypriot counterparts, whereas later on she is expected to visit the German contingent, responsible for the Maritime Task Force of UNIFIL, which has its base in the port of Limassol.
Only last September, and according to Cyprus News Agency (CNA), President Anastasiades had said that "Cyprus and its people look to Germany as a friend and as a valuable European partner, to which they are bound by a tradition of intense political, economic and cultural relations and cooperation and by an ardent faith in the great ideals of democracy, human rights and the prevalence of rule of law."
Furthermore, he had stressed the importance of the presence of the German UNIFIL contingent on the island, "…as well as the bilateral political-military cooperation, which was established in the aftermath of the Lebanon crisis in August 2006, and has been developed over the years", (CNA)…/IBNA
Photo: Getty Images