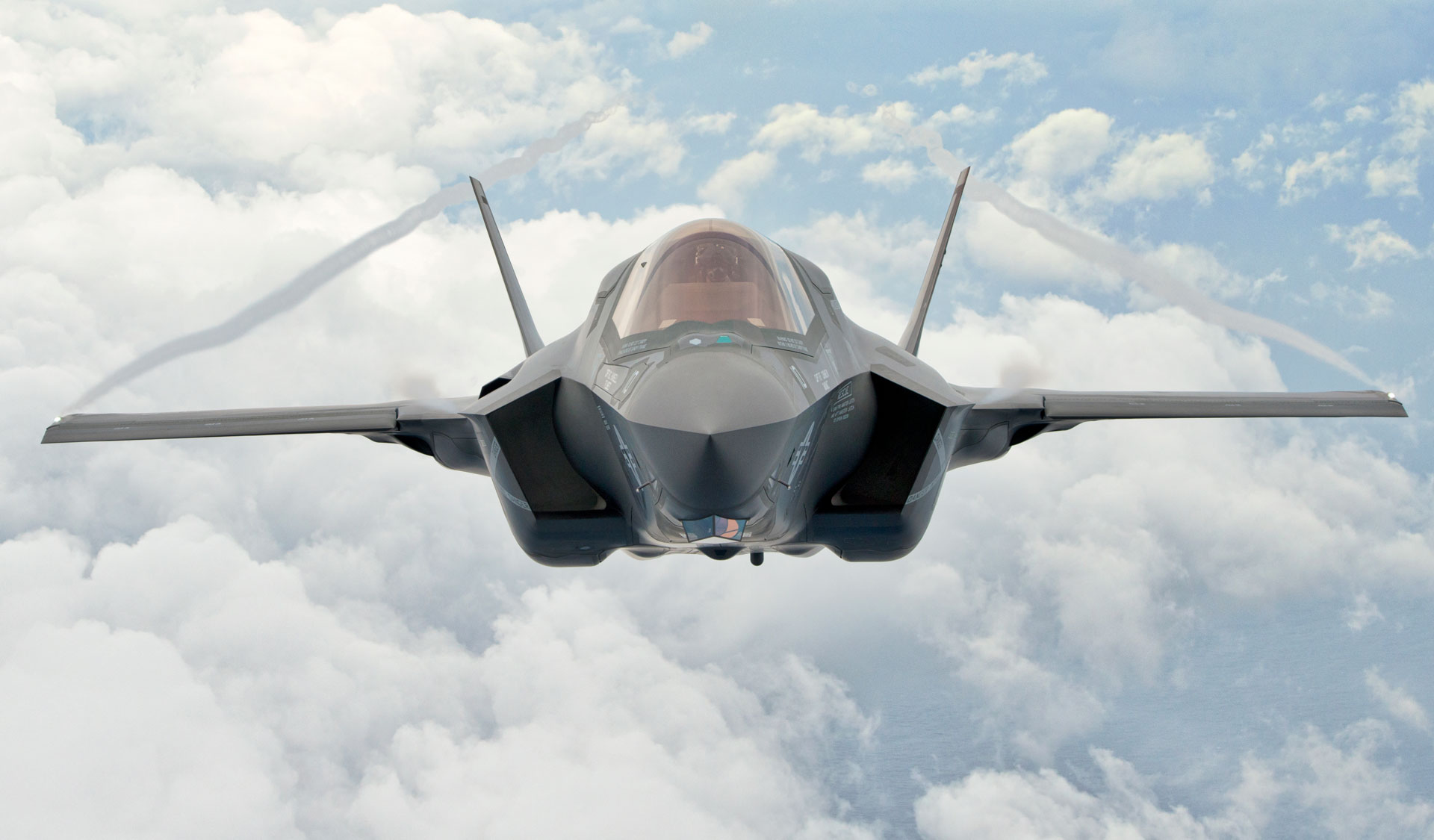 On Wednesday, Turkey's Undersecretary of National Defence, Ismail Demir officially announced that Turkey will receive the first F-35 fighter jet from the United States on June 21.
Demir added that once the country receives the first jet, Turkish pilots will undergo the necessary training (which will be intense) whereas more fighter planes are to be received by Turkey in 2019.
After the recent objections by three U.S. senators regarding the sale of the F-35 jets to Turkey, Ankara had strongly opposed the "second thoughts", clarifying that if need be they would respond to the American "negation" accordingly. The winner of this tug-of-war game was Turkey. As a result, Washington and Ankara agreed on the supply of about 100 F-35 fighters to Turkey. As far as the agreement between the Turkish government and (the production company of the fighter jets in question) Lockheed Martin is concerned, it was signed in May 2017.
Anadolu state-run news agency reports that "Turkey's current air defense is based on strong F-16 fleets. The TSK is planning to change some of these fleets with the incoming F-35s…. The Turkish Armed Forces (TSK), which are a part of the U.S. Department of Defense's JSF program, along with a number of prominent NATO allies including the United Kingdom, Italy and the Netherlands, have been planning to upgrade their air force fleets with 100 F-35 aircrafts to be jointly produced under this program. The first package, however, is about the delivery of 30 F-35 fighters."…. / IBNA