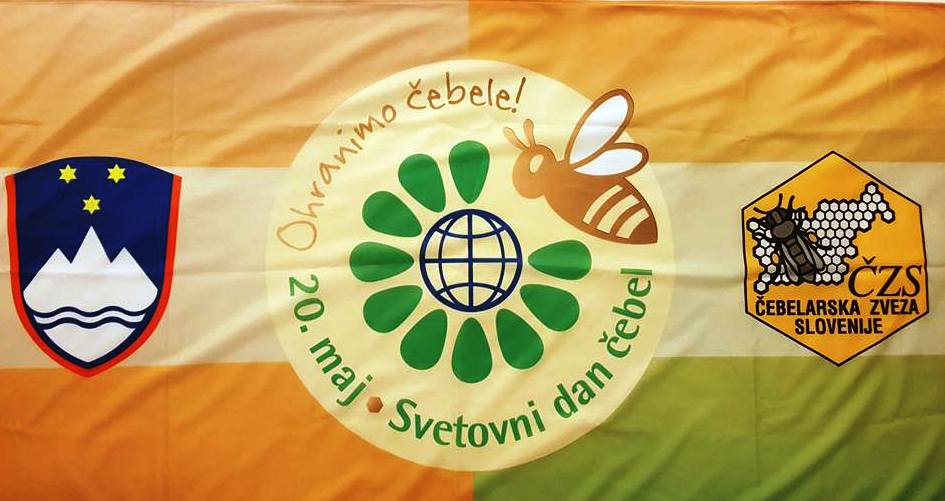 Mainly if not 100% thanks to Slovenia, there is the World Bee Day, celebrated for the first time on May 20 this year.
To celebrate World Bee Day, the Slovenian mission at the UN and the Food and Agriculture Organization (FAO) have inaugurated a Slovenian beehive at the UN headquarters in New York, made exclusively by Slovenian bees, known as the Carniola Bee.
"The beehive was made by Matija Čemažar and will be taken care of by Andrew Cote from Bees Without Borders", STA reads.
"I never worked with such a beehive before, so if any beekeeper from Slovenia could spare some time to come to teach me, his know-how would be very useful," Cote said at the inauguration ceremony, on Thursday, May 24.
The Slovenian Ambassador at the UN Darja Bavdaž Kuret "pointed to the fact that the UN General Assembly had declared World Bee Day unanimously. "Slovenia's gift to the UN is a living monument', she added."…. / IBNA