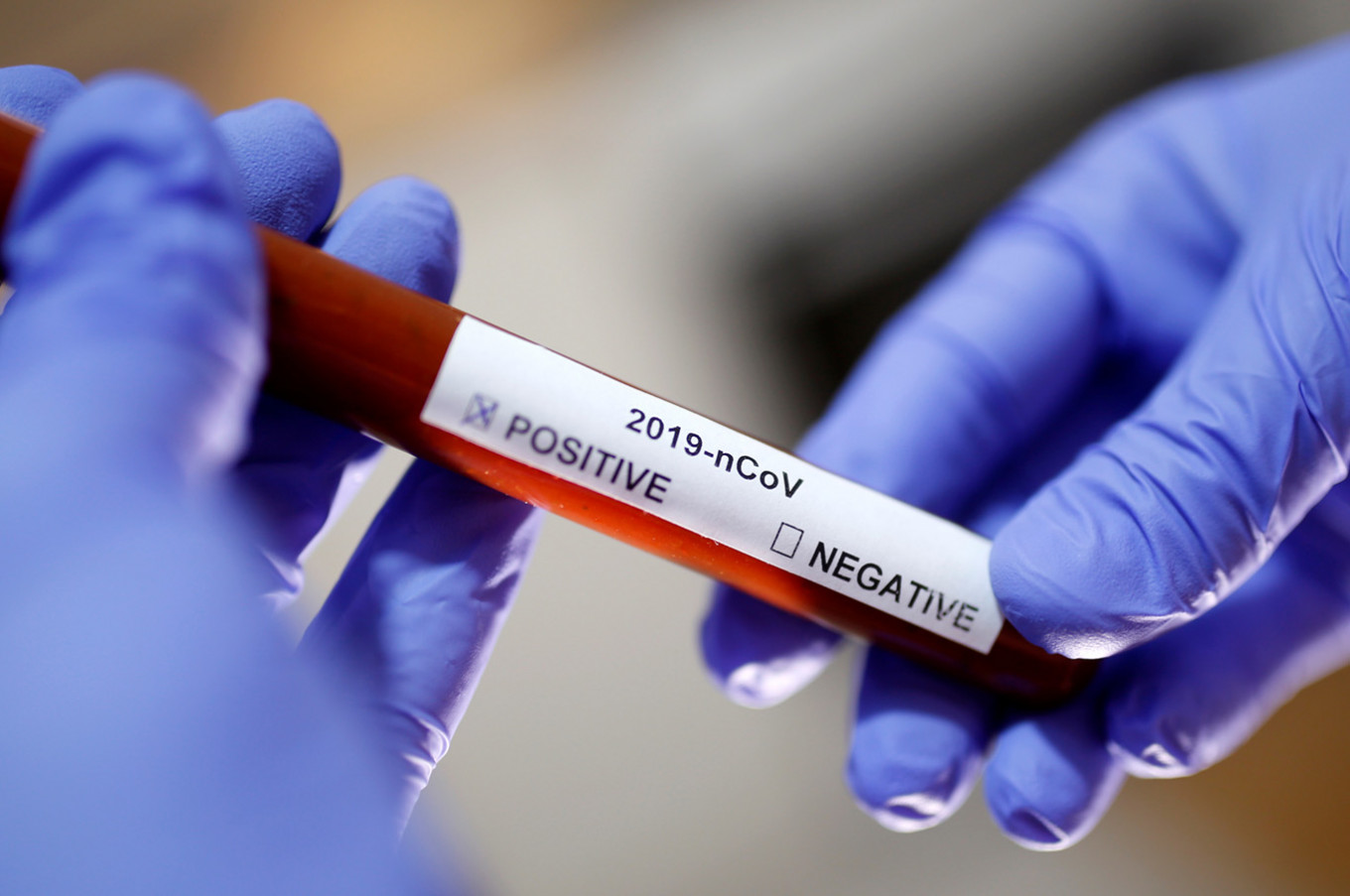 The first coronavirus outbreak has been confirmed in Serbia. A 43-year-old man from Subotica was tested positive for the virus. The man reportedly traveled to Hungary regularly for his sister who had symptoms of a respiratory infection.
"He remains isolated in the hospital; he is feeling good and he is facing no serious health problems", Health Minister Zlatibor Loncar reported.
"There is no time for panic or fear; we urge all citizens to follow the guidelines as Serbia is fully prepared for this development".
Information on the situation in Serbia can be found on the Health Ministry's website: covid19.rs. The website s updated twice a day – at 8am and 6pm.
According to the latest data from the Torlak Institute, 60 people have been tested so far.
Epidemiologist Predrag Kon noted that "the important thing is that we discovered the first case. The patient came in voluntarily". He went on to note that other cases should be expected to be confirmed elsewhere in the coming period.
He believes some areas of the health system will be seriously burdened, as it is necessary to identify the people who came in contact with the patient". /ibna