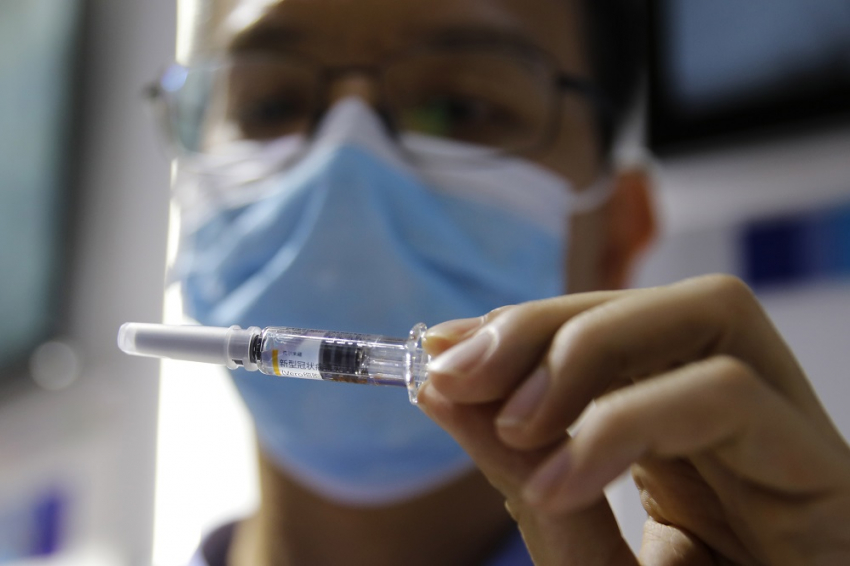 Two thousand doses of the Russian Sputnik V vaccine have arrived at the Sarajevo airport expected to be delivered to Republika Srpska. According to media reports, the vaccination process in RS could start in 10-15 days, provided that everything goes according to plan.
Krajina Group will be supplying the Russian vaccine after signing a contract with the Sputnik V manufacturer.
The vaccine batch will be delivered via an extraordinary import in accordance with the rulebook of the RS Ministry of Health and Social Welfare, which issues the appropriate documentation.
The BiH Law on Medicines and Medical Devices stipulates that no person not registered for drug trafficking can import a medicine into the country and only wholesalers who import it can do so based on the confirmation of the relevant ministry that the medicine, in this case the vaccine, is deemed necessary. In this case, it will be Krajina Group.
The vaccines are currently at the airport in Sarajevo where the customs procedure is underway, and after that the complete documentation must be sent to the Agency for Medicines and Medical Devices of BiH, which should issue a certificate on the microbiological and biochemical correctness of the vaccine.
Once the Agency gives the green light, the vaccination can begin. Unofficially, starting today, in the next 10-15 days the vaccines will be ready for use in RS.
The goal is for the vaccines to reach the patients as soon as possible, and therefore it is pivotal that all necessary documentation is obtained in order for the procedure in the Agency to wrap up promptly.
A total of 400,000 doses should arrive in Republika Srpska from the Russian Federation in February and March, enough to inoculate 200,000 people. According to Health Minister Alen Šeranić, larger quantities will be ordered if they are deemed necessary. /ibna