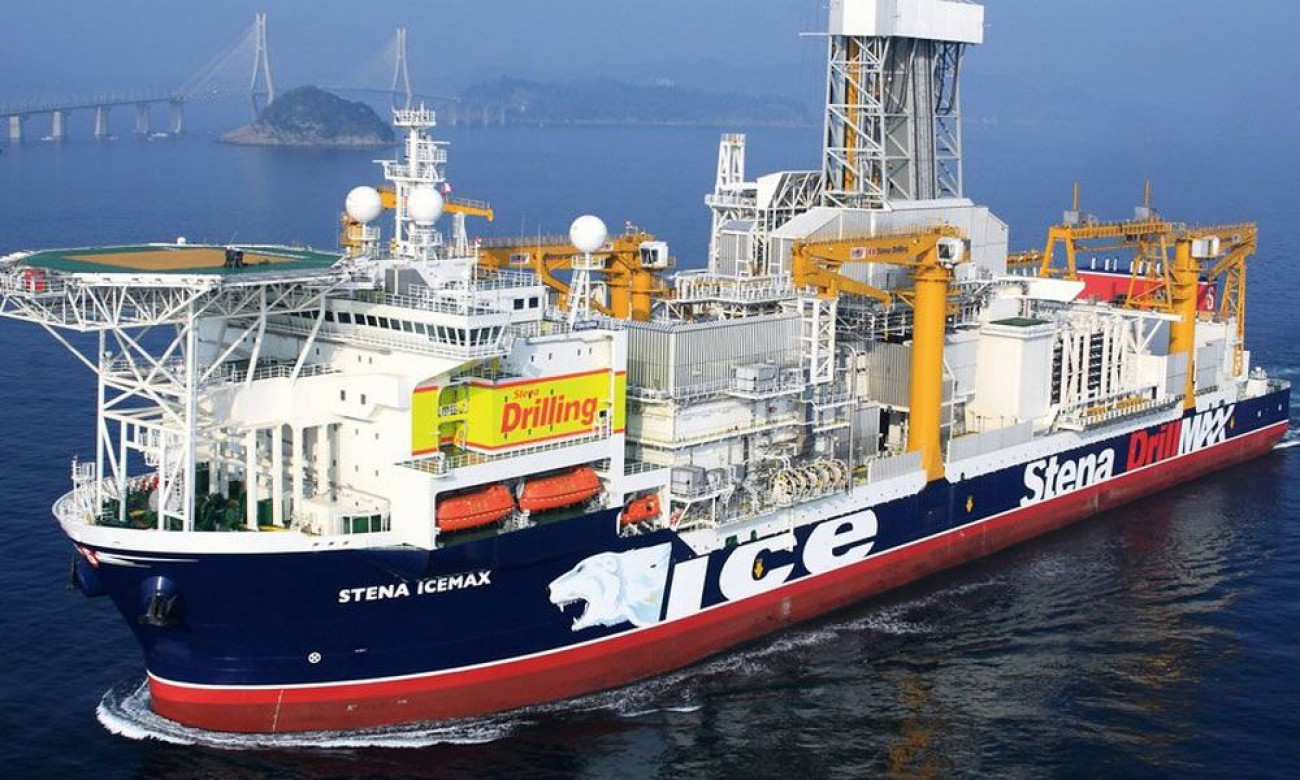 The United States Assistant Secretary of State for Energy Resources, Francis Fannon, is set to visit Cyprus, Israel and Egypt this week.
This visit coincides with the arrival at the port of Limassol of the Exxon Mobil drilling rig, Stena IceMax, in preparation of the first drilling in block 10 in the Exclusive Economic Zone of the Republic of Cyprus next week.
The Stena IceMax drill is expected to begin drilling on November 14th or 16th, under Washington's watchful eye. However, American firm Exxon Mobil has not released more information, since it is company policy not to disclose exact dates of drilling in advance.
The US Foreign Ministry announced that Francis Fannon will meet government officials and representatives of the private sector to discuss issues related to energy security and regional energy cooperation.
The US official's visit "will highlight the economic opportunities in the energy sector for the development of the Eastern Mediterranean gas industry and exports and will encourage debate on how the countries in the region can exploit these opportunities in order to ensure regional stability and economic growth ".
According to reports in Turkish media, Ankara appears to be seeking Libya's support and cooperation in an attempt to create similar alliances and synergies in the Eastern Mediterranean region.
In a recent interview with the Cypriot newspaper "Fileleftheros", the so-called "Foreign Minister" of the self-styled "Turkish Republic of Northern Cyprus" Kudret Özersay reiterated that Turkey will react to Exxon Mobil research, explaining that Ankara is claiming areas within the Cypriot EEZ on its behalf and the Turkish Cypriots./IBNA