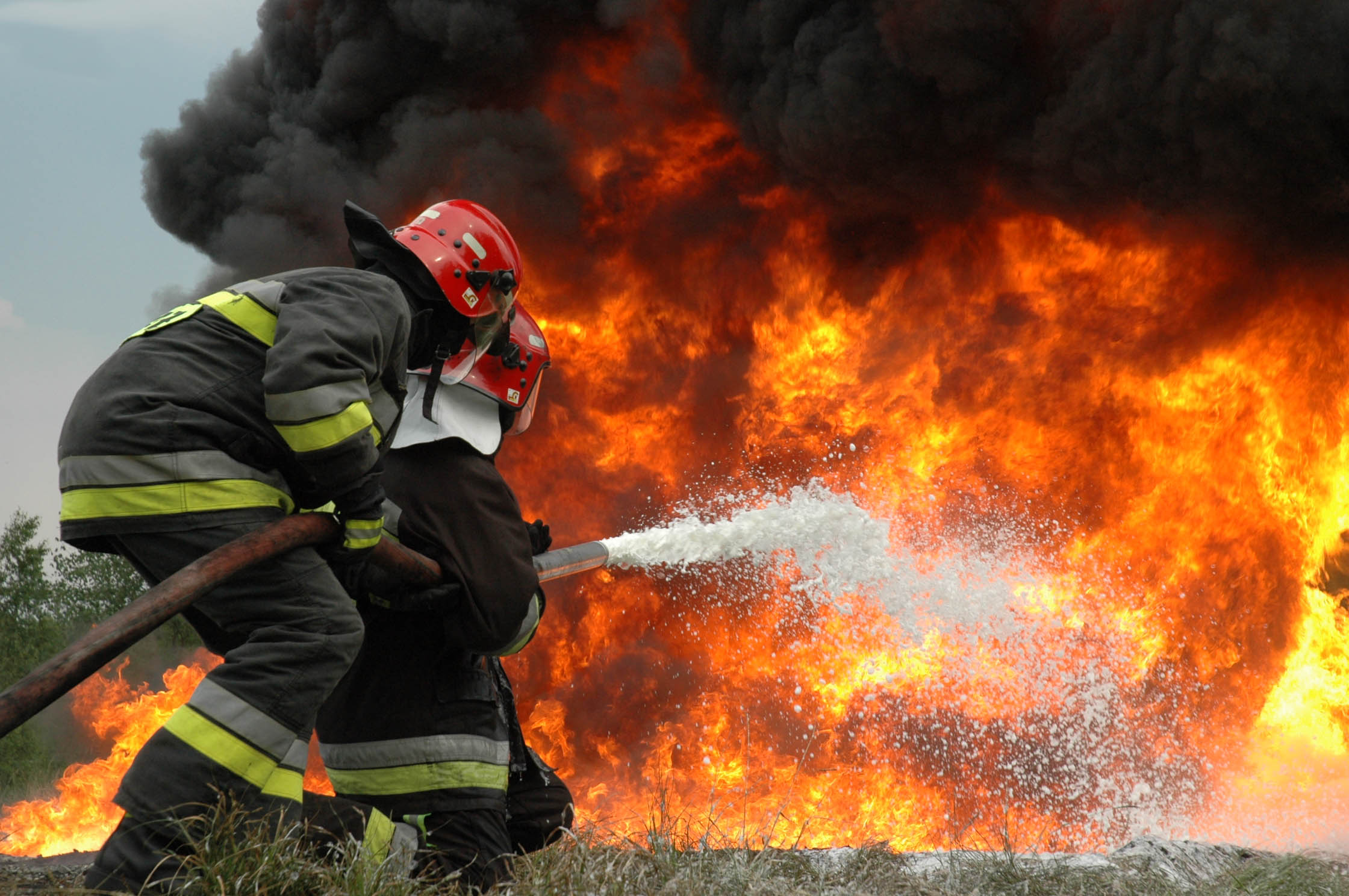 Review by Christos T. Panagopoulos
A fire that broke out in a recycling plant in Maribor on Sunday midday has not been put out yet, as firefighters were still battling the flames on Monday morning.
According to STA, the fire even spread from the recycling plant to a nearby repository, but it is under control.
For the time being, there is no further information about the circumstances, under which the fire broke out.
Source: STA