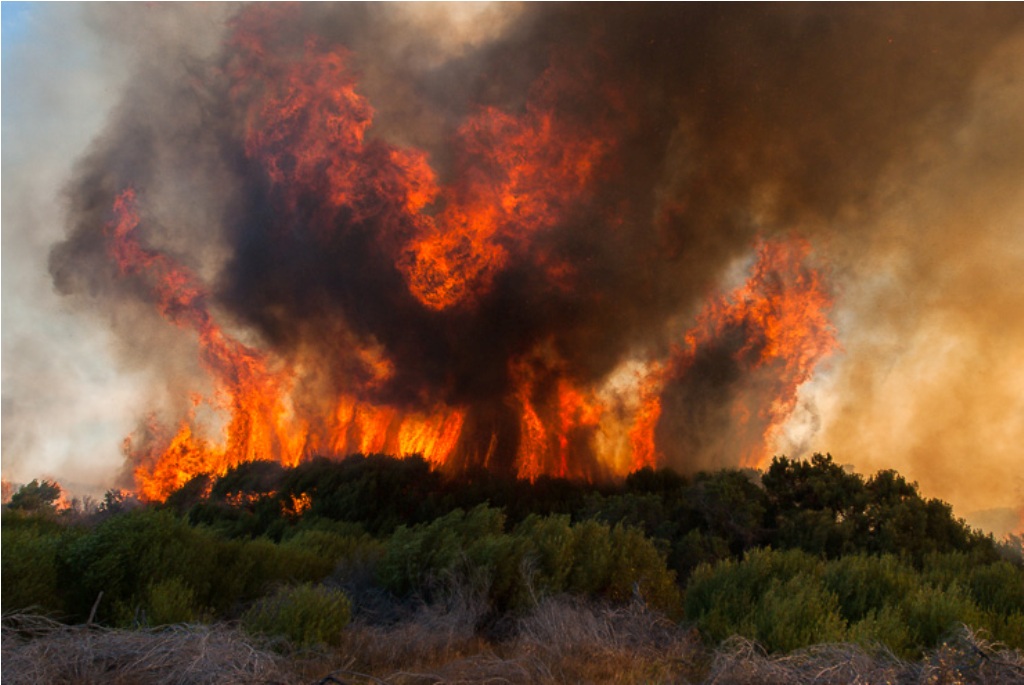 The Albanian government has sought assistance from neighboring countries, but also from NATO in coping with the situation with fires that have recently engulfed the territory of the country.
Such fact was announced by the minister of Interior, Dritan Demiraj, who has closely inspected some of the sites.
"A situation of emergency with fires in the country. There are around 90 fires all over the country", he declared from Rragam in Shkodra, where he inspected the fire that had started in this area.
Meanwhile, he explained that all structures have been mobilized to cope with the emergency situation and that local government is assisting with their extinction.
Meanwhile, Civil Emergencies have said that in the past 24 hours, all over the country there have been 15 new fires in Berat, Shkoder, Tirana, Vlora, Durres, Lezha and Diber. /balkaneu.com/