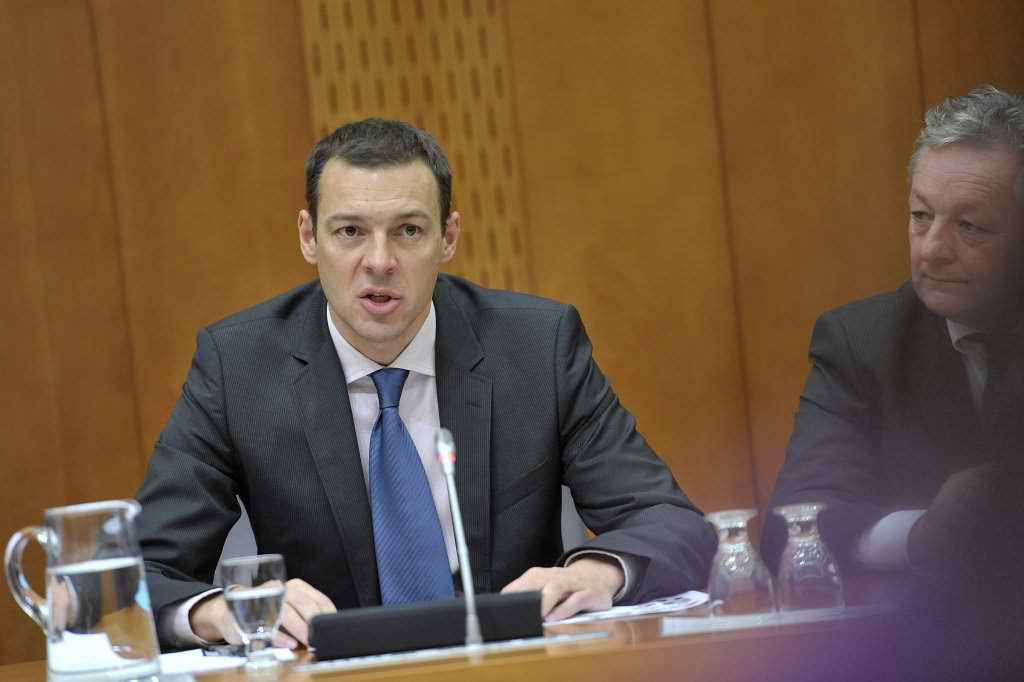 Finance Minister Uroš Čufer will present the financial and economic programme of the new Slovenian government to his counterparts at the session of the Eurogroup on Monday as planned in April.
Čufer will present the government's plans as part of discussion on macroeconomic imbalances based on the European Commission's report, which established imbalances in Slovenia in Spain.
This means Slovenia will not be a separate item on the agenda and a discussion on potential financial assistance to the country is not planned, sources in Brussels have said.