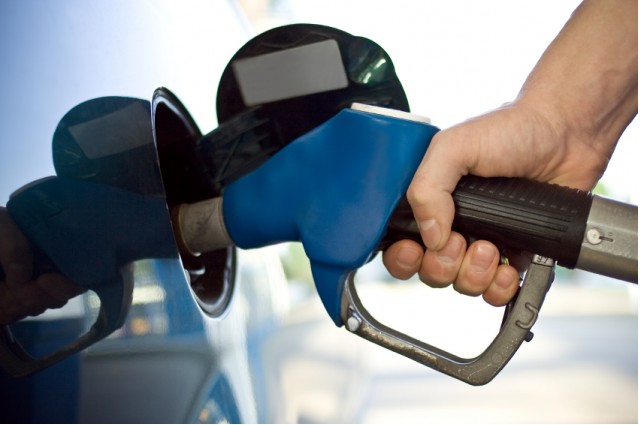 Romanian Gov't decided to enforce double-digit hikes to excise duties on fuels to boost budget revenues. The increase of the excise tax on gas and diesel will be done in two stages, Finance Minister Ionut Misa, announced Wednesday at the beginning of the Executive meeting.
Thus, as of September 15 and October 1, the drivers in Romania will pay more by RON 0.16 per liter for each of the two phases.
"This step-by-step measure is taken not to create a shock to consumption, a shock that can generate price increases, automatically cuts consumption and can affect the state budget by lower revenues," Misa explained.
"We're trying to put things right. When we removed the excise, the pump price did not drop. We're trying to put it back. If the pump price increases, we will have another discussion with the distributing and producing companies (…) We remove the excise not to bring them profit but to try to get the price down. It did not work, we put it back," PM Mihai Tudose said recently.
He motivated that Romania needs money for infrastructure, motorways, hospitals, "for a lot of things".
On the other hand, transporters representatives already warned that the raise of excise duties will lead to more expensive transport tickets, higher transports fees for goods, to the refuse to refuel in Romania and to protests in Victoriei Square./IBNA
Source: romaniajournal.ro