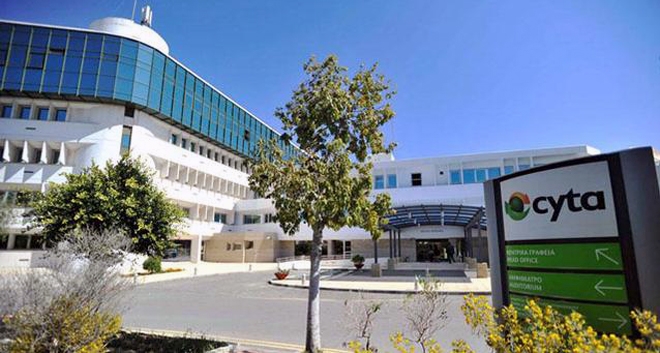 Nicosia, August 23, 2016/Independent Balkan News Agency
Finance Minister Harris Georgiades and the unions of the state telecoms company Cyta have agreed that the efforts to modernise and change the organisation must continue.
In a meeting they had on Tuesday, the two sides disagreed however on the issue of Cyta`s ownership, as the Minister maintains his position to denationalise the organisation, while the unions insist that it should remain in the hands of the state.
The important thing is that the effort to change and modernize the structure and procedures followed in Cyta does not override the goal for a more substantial reform and modernization by finding a strategic partner-investor to partially privatise the organisation, the Minister noted in statements to the press.
This position of the Government is still valid and is under review, the Minister added.
"We believe that Cyta cannot be the last telecommunications organisation in the entire European area to still operate as an extension of the state" Georgiades said, noting that the modernisation of Cyta will be achieved in a much better way through its partial privatisation.
The issue is currently being examined at a technocratic level and later will be examined at political level taking into account the concerns and objections raised by parliamentary parties, he added.
SEK unionist Elias Demetriou said that the unions asked the Minister to actively support the efforts of the workers to maximise the value of the organisation by keeping the status of the public entity.
Demetriou said the unions respect the Minister`s position but added that "we as unions disagree and as I have said the parliamentary parties are on our side therefore we believe that we have won this battle".
Source: Cyprus News Agency