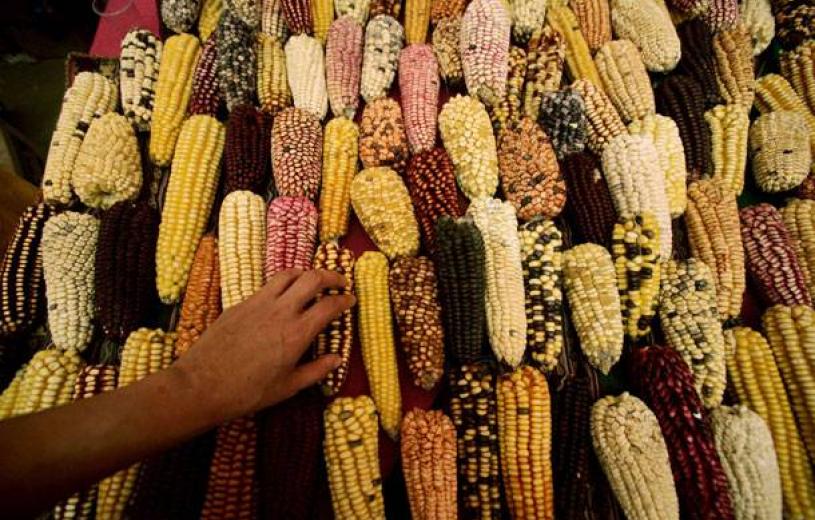 Athens, December 10, 2015/Independent Balkan News Agency
By Spiros Sideris
The Minister of Rural Development will be entitled to impose a fine of up to EUR 500,000 to anyone who attempts to grows genetically modified plants on Greek soil.
According to a draft law prohibiting the cultivation of genetically modified organisms, which was tabled on Wednesday for consultation, to any natural or legal person who contravenes the ban on the cultivation of genetically modified organisms or imports of GM seeds in Greece, irrespective of any civil or criminal ethnicity, will be imposed a fine of EUR 100,000, which will increase by EUR 10,000 per acre of crop, to the amount of EUR 500,000. If the infringement relates to the cultivation of genetically modified seeds, the farmer will be forced to destroy the plantation.
The fines collected will be assigned to the local authorities of the area where the offense took place.
Also, by decision of the Minister of Agriculture and Foods, measures will be taken for the certification and marketing of seeds of non-GM crop varieties, to check for the presence of impurities with a "mutated" seeds.