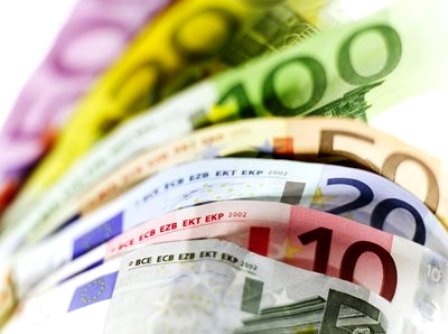 Pristina, May 14, 2014/Independent Balkan News Agency
By Elton Tota
Central Election Commission and Election Panel for Complaints (EPC), say that political parties in Kosovo do not undergo inspections in the aspect of financial accountability.
They continue to see a lot of gaps in the institutional scheme that oversees and investigates financial activities of political parties.
The two institutions that inspect and decide over financial reporting of political parties say that the scheme needs an extra mechanism which controls their financial activity.
Based on financial reports that political parties submit to the Central Election Commission (CEC), the head of this institution, Valdete Daka says that there's no proper financial inspection in relation to political parties.
"Currently, the law makes us some sort of collector of financial reports that we send to the Audit. But there are many gaps in the mechanism of control, which can make political subjects more accountable to the public", says Daka.
Electoral Panel for Complaints has so far issued 2 thousand fines for irregularities against political parties. The total of these fines amounts to millions of Euros. For this reason, this institution says that there's nobody that can audit the financial activity of political parties.
Mul Desku, from EPC says that there must be a serious mechanism of control.
"We're lacking a mechanism which would act as an audit or an independent investigator that investigates every financial activity of political parties in order to find out how political parties secure their funds, how do they use them, if they report to anyone or if they go over the legal limits of expenses", says Desku.
Coordinator Against Corruption, Laura Pula, says that so far, State Prosecution has not changed the method of investigation over possible abuses made by political parties.
She mentions the fact that a memorandum agreed upon and prepared in the last local government elections, had to be signed.
If the content of this memorandum  will be the same, then even the prosecution is not considered to have all the necessary mechanisms that control the illicit financial activities of political parties.
Nevertheless, in this battle, the majority of institutions are addressing themselves to the Financial Intelligence Unit. This unit will investigate the suspicious transactions of political parties. /ibna/