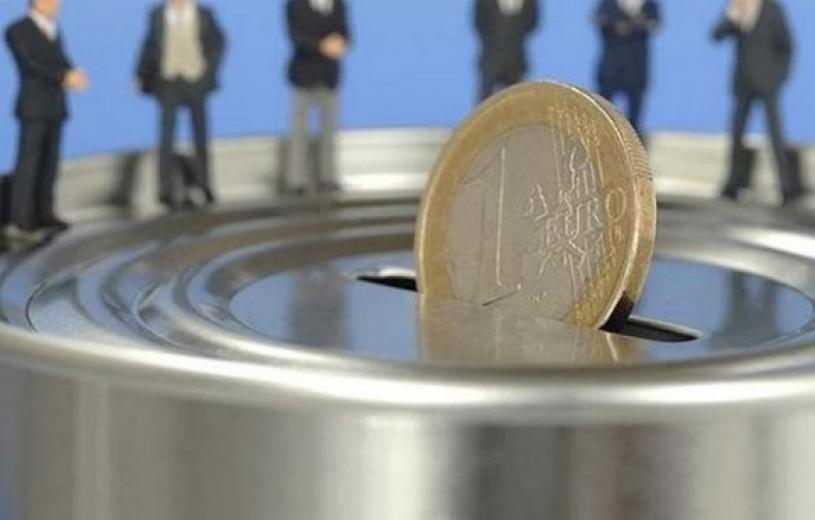 Athens, July 9, 2015/ Independent Balkan News Agency
By Spiros Sideris
The British newspaper Financial Times warns that the withdrawal of Greece from the Eurozone will make the euro fragile.
The columnist Martin Wolf, referring to the risks arising from a Grexit, stresses that the successive meetings for Greece suggest that a Grexit would cause a permanent instability in the euro zone, which would result in the destabilization of the common currency.
"The exit of a country from a monetary union will make the euro highly vulnerable to any imminent economic crisis", says the journalist of Financial Times, and warns against the creation of a negative "history". Wolf points out that some countries of the euro zone core estimate that the fear of an exit will lead the disobedient countries to adopt strict political discipline.
According to the author, other countries, such as France, warn that the threat of a Greek exit from the euro zone will effectively mean the raison d'être of the common currency. The FT writes that "the major question is whether the euro zone members want to make the threat of an exit part of the European project". The author explains that the monetary union must resolve the Greek crisis, avoiding the threat of exit and "exhausting every alternative route".
Fratzscher: A Grexit would be fatal for Germany. "We have no alternative but to reach an agreement"
A Greek exit from the euro would be fatal only to the Greeks, but for Germany, argues the head of the German Institute for Economic Research (DIW) Marcel Fratzscher, while he called an "illusion" the opinion that a Grexit would be a solution to the crisis.
"After a Grexit Germany will still take more responsibility with respect to Greece and will pay a lot more money", explains Fratzscher in an article in the newspaper Die Welt.
"The Greek people voted in a referendum against the European reform agenda. Now the voices intensified in Germany in favor of a Grexit and in favor of the termination of the aid program. This is an illusion, because we have no alternative but to reach an agreement and to offer further assistance to Greece", he says.
According to Fratzscher, a Grexit would cause great damage both to Greece and to Europe. "Germany would pay a high price for the failure. We need to understand the crisis more as an opportunity to correct the fundamental errors of the euro and to promote major reforms to the economic and financial structure of Europe", believes the president of the DIW.
"People in Germany are against an agreement with the Greek government. But according to Fratzscher, there is no other alternative, because Greece in the coming years – either with or without the euro – would need further EU assistance. "The question is not whether there will be an agreement, but when this will be achieved and how it will be", Fratzscher underlines.