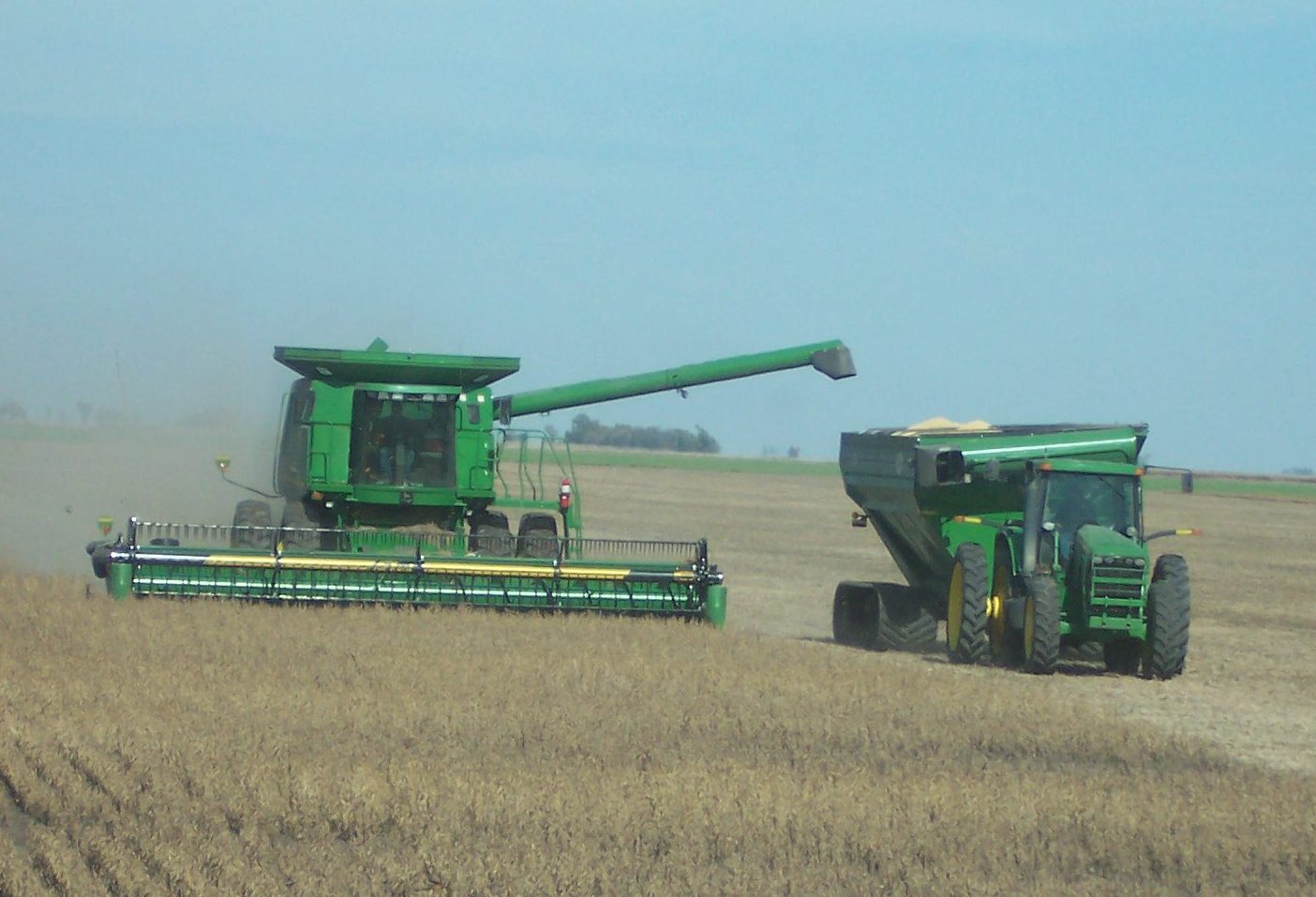 Review by Christos T. Panagopoulos –
Cyprus agricultural sector will be able to absorb 32 million euro from EU funds and the total amount of money for the sector until the end of 2013 will amount to 40 million, Minister of Agriculture, Nikos Kouyialis, said.
Addressing a public debate on the reformed Common Agriculture Policy (CAP), Minister said that the government places high on its agenda the support of the Cyprus farmers and the improvement of their standard of living.
During the event, a high official from the Ministry presented the major reforms of CAP, adding that Cyprus aims at improving the competitiveness of the Cyprus products and at generating new jobs.
Source: CNA