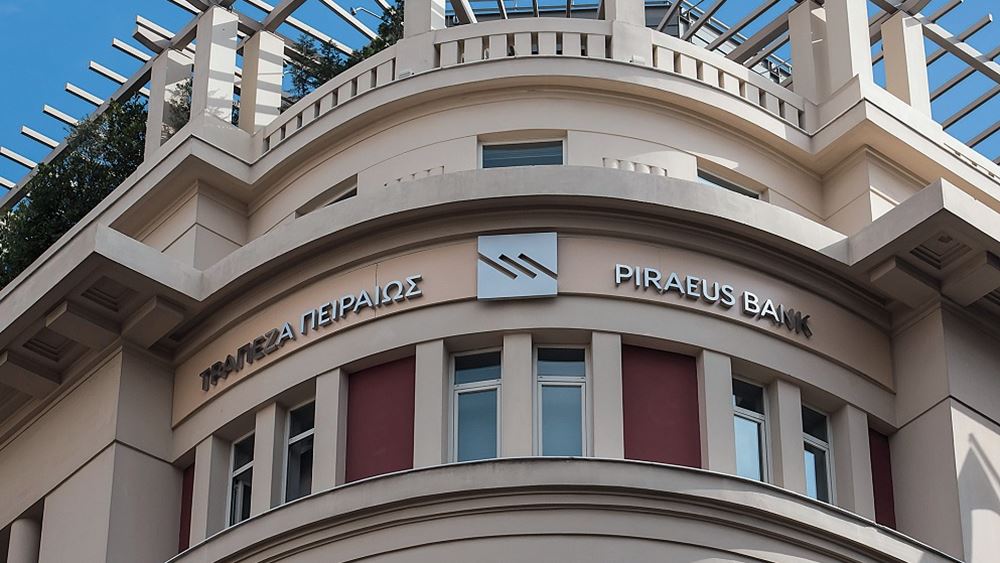 The Financial Stability Fund approved yesterday Piraeus Bank's agreement with Intrum to take over the management of the bank's total non-performing loans of 27 billion euros.
The agreement also includes the transfer of employees working at Piraeus Bank's Delay Management Unit (RBU) to the new management company, Alternative Financial Solutions (AFS), recently licensed by the Bank of Greece, having already obtained SSM's approval, and its implementation now kicks off.
Apart from that, AFS will be renamed Intrum Hellas and will be  by 80% owned by the Swedish group and by 20% by Piraeus Bank; part of the deal is the creation of a second company with the same shareholder composition, which will be responsible for manage the bank's € 1 billion real estate portfolio. The deal is valued at 410 million euros and the acquisition price for 80% of Intrum's non-performing loan management platform accounted to 328 million euros, 296 million of which will be paid directly, while the remaining 32 million will be deposited after 2022, provided that predetermined targets, including the shareholder agreement, have been met.
The deal is part of Piraeus Bank's strategic plan for increasing its capital by raising € 400 million through a Tier II bond issue implemented in June, and by reducing red loans by € 15 billion by 2021. Specifically, the plan to reduce red loans, which Intrum will be implementing as the sole manager of the bank's non-performing loans portfolio, predicts that by 2019 red loans will fall by 3.5 billion euros, by 6.5 billion in 2020 and by 5 billion in 2021. /ibna