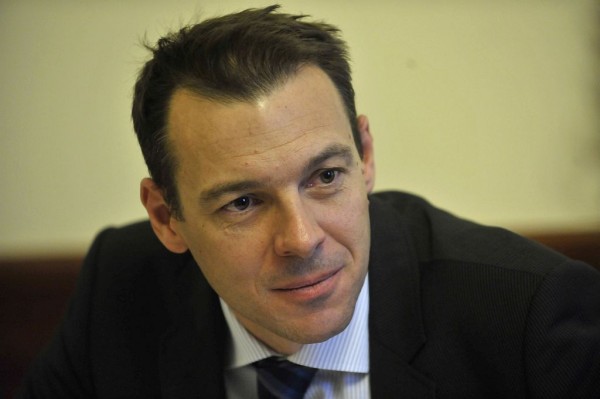 Review Hari Stefanatos
Finance Minister Uroš Čufer will have a meeting with representatives from investors and credit rating firms in London on Tuesday 17 in an attempt to present the country's plans regarding the restructuring of the bank sector. The restructuring is expected to start shortly, after the release of bank stress tests last week.
Uroš Čufer will present asset assessments along with the measures taken by the government in order to ensure stability in the banking system.
Notably, the government has decided to recapitalize NLB, NKBM and Abanka Vipa, the country's three biggest banks, with a total of EUR 3bn and set a period of six months to other problematic banks, to boost their assets.
According to the bank stress results, the Slovenian banks will need EUR 4.8bn in case of an adverse scenario.
The Financial Minister will also attend an EU finance ministerial meeting in Brussels, dedicated to negotiations for the second pillar of the banking union, later in the day.
(Source SlovenianTimes)