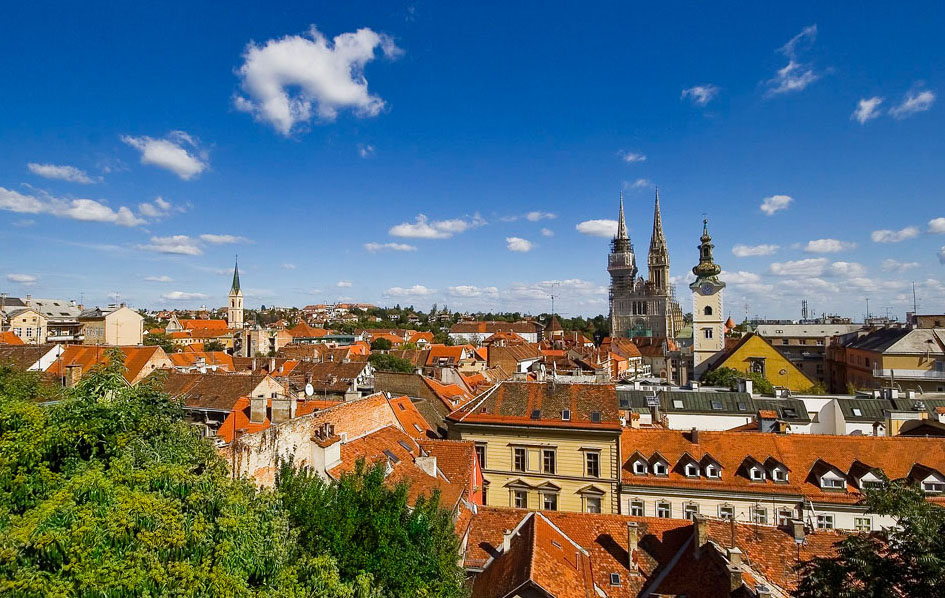 By Natasa Radic – Zagreb
The financial crisis has strongly hit the craftsmen throughout Europe, and Croatia is no exception. According to the Trade and Crafts registry in Croatia, in December 2012 there were 83 714 active crafts in the country, which is almost 5000 less when compared with 2010.
-The economic situation is not they only reason for this negative trend, but the overall business climate contributes, too – says the president of the Croatian Chamber of Trades and Crafts Dragutin Ranogajec. He says that the Croatian economy is saturated with the high taxes, and the national legislature still does not recognize the craftsmen as equal business subjects as the firms and "classical" businessmen. This is why the crafts and trade sector suffers significantly because of the financial indiscipline and non-payment and do not receive enough subsidies.
-One of the reasons why we are wintessing this negative trend are the investments, that is, the lack of them. The authorities promised that we will see the increase of the number of the FDIs, but this did not happen. The tax pressure is too high, and as the "rules of the game" are frequently changed, this does not support the economic growth nor the investment climate. And ultimately, it does not help the craftsmen either – Dragutin Ranogajec told us. He also said that some measures that are supposed to strenghten the financial discipline actually do not work.
-We welcome the measures that would introduce the financial discipline on the market, but not if that has to go over our back – said the president of the Croatian Chamber of trades and crafts. When asked what kind of future he envisages for the crafstmen profession, he says that there are some small positive steps, but the restrictions in the legislature and a general unfriendly business atmosphere won't help the recovery of the crafts and trade.
-But I guess we still need to be optimists and believe that there are better days to come for the Croatian craftsmen – says Ranogajec.