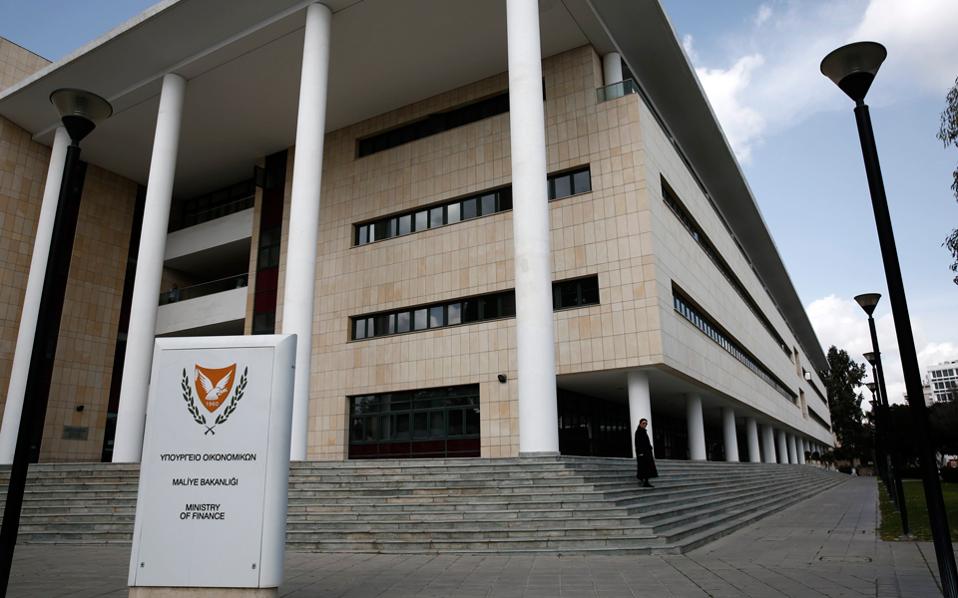 Nicosia, August 1, 2016/Independent Balkan News Agency
The Finance Ministry has successfully raised €52,5 million, after a €10 million, six year bond, issued for natural persons, was oversubscribed by more than five times.
The Public Debt Management Office announced that it received eighty seven applications for a total amount of €52.509.400.
Sixty seven applications were from Cypriots and twenty from foreign investors.
Foreign investors applied for bonds worth of €46.550.000.
The Public Debt Management Office said that the issue of six year bonds of the Republic of Cyprus for natural persons will continue with the ninth series on September 1st.
Investors can apply from the 1st until the 19th of August.
Source: Cyprus News Agency