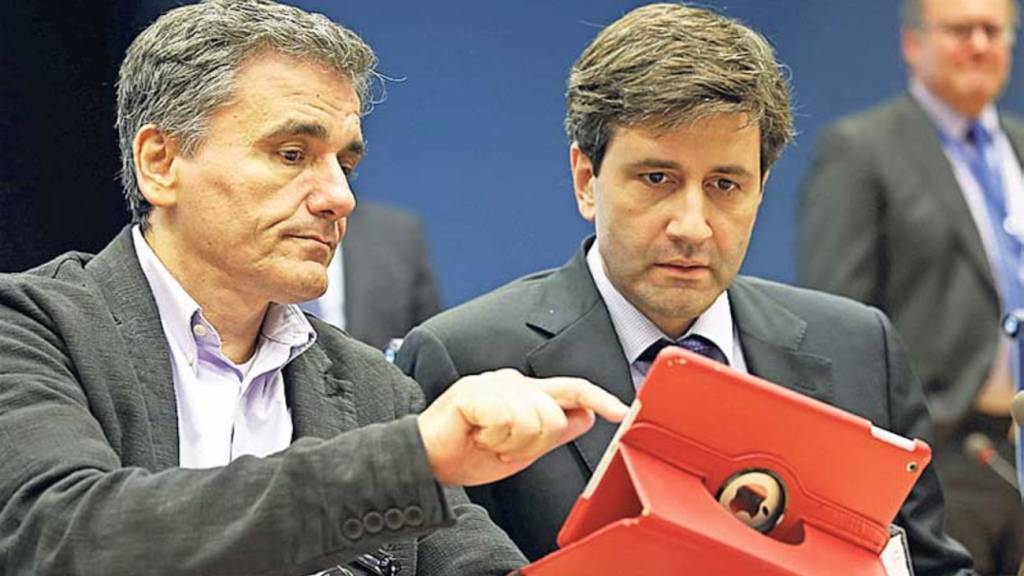 According to a Greek Finance Ministry source, the government may have to adopt additional fiscal measures in order to achieve 2018 targets.
Specifically, according to media reports, the source said he expected not to be a long way off agreed fiscal targets, however, any deviation will have to be compensated for by additional measures. The primary surplus target for 2018 has been set at 3.5% of GDP.
The same official also expressed concern over the IMF's stance in upcoming talks on the capitalization of Greece's systemic banks. "We have European institutions that will judge the banks, there are stress tests scheduled for 2018, I don't see why the IMF should raise an issue, I don't know if it has some study showing that the ECB and ESM interventions are insufficient".
Banking sources suggest that there may be some indication as to the Fund's intentions on the recapitalization issue when Christine Lagarde visits Athens late September. However, observes point out that developments should not be expected before the German elections on 24 September.
Greek Central Bank chief, Yannis Stournaras, recently said that the IMF should not be persuaded otherwise if it wants to exit the Greek program. The statement is considered to be connected to the IMF's supposed insistence on the need to assess the quality of assets held by Greek banks.
The European Central Bank has reportedly rejected the demand for another asset quality review of Greek banks, and for an amount of EUR 10bn to be earmarked for potential recapitalization needs.
The ECB's supervisory arm, the SSM recently stated that a review of banks' loan portfolios is already in progress and will be completed within H2 2017./IBNA