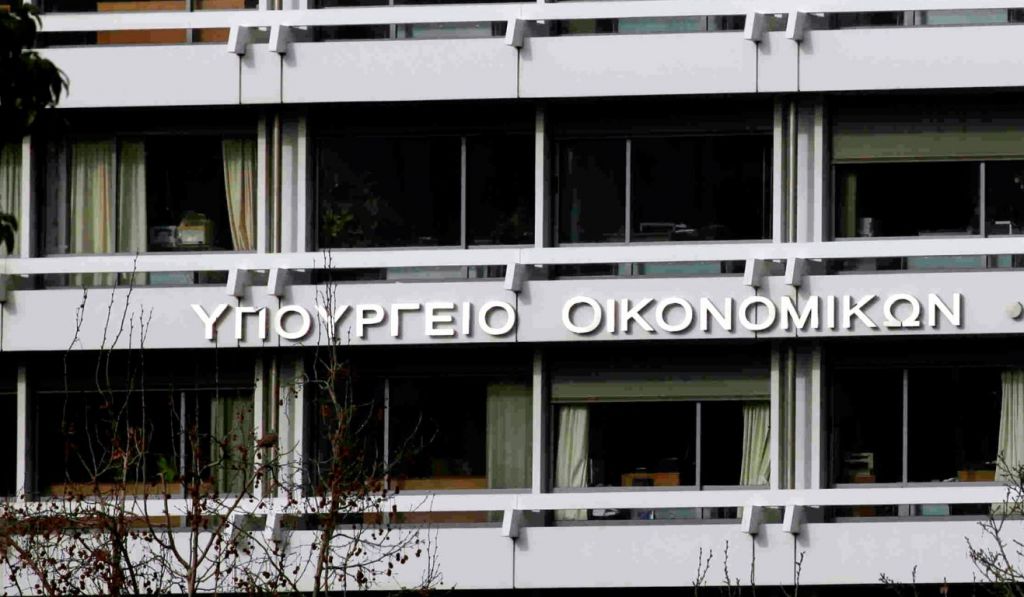 The government presented its draft state budget for 2020 to parliament on Monday, which included a series of recent pledges to slash taxes by Prime Minister Kyriacos Mitsotakis.
Government sources said the budget is geared towards providing relief to the middle class and the less well off from the heavy tax burden they shouldered in recent years. The same sources added that boosting growth, creating new jobs and attracting fresh foreign investment were government priorities mirrored in the budget.
According to projections made in the draft 2020 budget, growth is expected to come in at 2.8%. Increased investment in property, construction and equipment is expected to help the economy expand, aided by increased consumption (especially via electronic payment), a minimum wage increase and lower unemployment, which is expected to come in at 15.6%, down from 17.4%.
The relief and growth-boosting measures set to kick in in 2020 and outlined in the draft budget are estimated to cost 1.2 billion euros. The country's international creditors, however, have warned that such an outing may create a fiscal gap, leaving the economy short of hitting a 3.5% of GDP primary surplus target next year.
Measures included in the budget include: the basic rate for yearly incomes up to 10,000 euros will drop from 22% to 9%; parents will receive 2,000 euros for every child born from January 1, 2020; VAT will be slashed for a set of goods; full-time employees will see one percentage point slashed from their social security contributions; corporate tax is reduced from 28% to 24% as of the current financial year; dividend tax is cut from 10% to 5%; and VAT on new buildings and the capital gains tax on properties are suspended.
The government's draft budget "secures fiscal space to reduce taxes and promote growth while at the same time covering the fiscal gap inherited by the new government for 2020 (as well as this year)," Deputy Finance Minister Theodoros Skylakakis said.
Meanwhile, reports suggested on Monday that Greece has appointed BNP Paribas, Citi, Goldman Sachs, HSBC and JPMorgan as joint lead managers to reopen an outstanding debt issue due March 2029./ibna