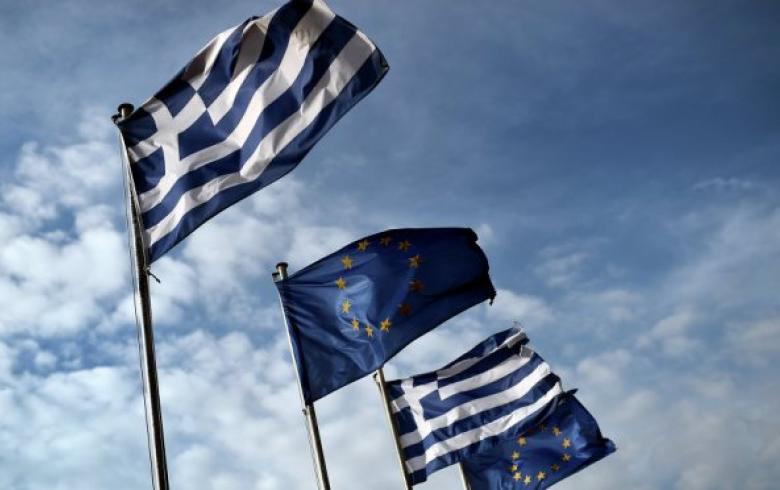 A signal for everyone in the government to swift up a gear, in order to meet the timetable for completing the fourth evaluation is given by its financial staff, according to information, with the institutions closely monitoring the implementation of the pre-requisite actions that will close the fourth evaluation. According to information, at a video-conference meeting that took place yesterday, already from the 88 prerequisites of the fourth evaluation, it was found that 12 have already been completed.
What continually governmental factors keep reiterating is that Athens remains committed to the goal of completing the third Memorandum on August 20 and to the planning the next day, and the Commission is also on the same line.
Meanwhile, responsible government sources have denied information that institutions have already expressed their concern about the pace of the procedures for implementing the pre-requisite actions.
After Easter there will be a better picture of the course of the 75 that now remain, from the total of 88 prerequisites included in the fourth assessment. It will then be made clear whether it is feasible for the government to achieve the goal of the shorter evaluation ever made.
However, EU sources did not rule out the fact that there are deviations in the timetable, but no more than a few days, without changing the overall design for the completion of the third Memorandum on August 20, explaining that there is at present no need to extend the Memorandum and all sides remain committed to closing everything on time.
However, they can not currently accurately assess the role the IMF will play. However, the Fund's intentions are expected to be made clear during the spring session, which takes place on April 16-22, in Washington./IBNA