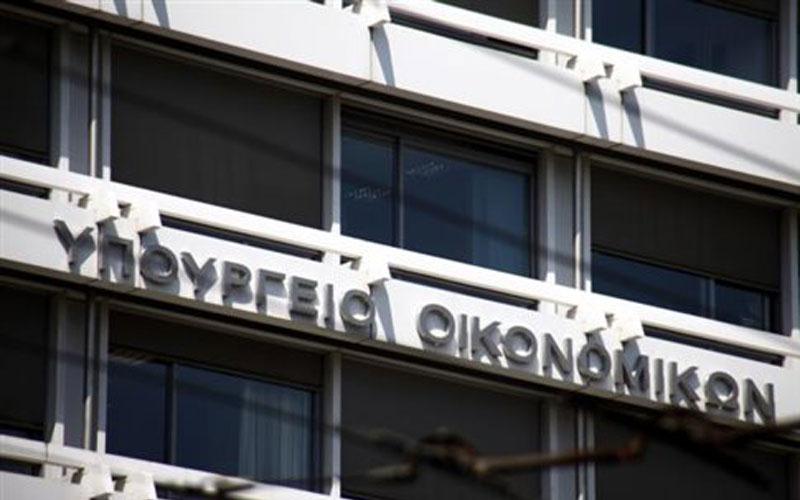 The Finance Ministry will be launching a "receipt lottery" in hope of encouraging consumers to ask for receipts and decreasing tax evasion. It is set to start in late July.
The ministry has allotted 12 million euros to this project, one million euros per month.
Every month, the lottery will reward 1000 customers in Greece who use their credit or debit cards for purchases at stores. It will work by placing each purchase in a lottery which, if they win, they will earn cash, instead of free credit for their next purchases as was the original plan. This plan was abandoned because of technical problems concerning the privacy of transactions.
Initially plans were examined for draws to be held on the spot, every time a purchase was made. Consumers would stand to win three times the amount paid for their purchase. This plan was abandoned for technical reasons and because banks would have been heavily involved.
How the lottery will work:
Each month, one million euros will be handed out by the ministry to consumers who use POS terminals to pay for their purchases. E-banking transactions will not count, nor will money transfers from one bank to another.
The transaction data will be sent from banks to the Independent Authority for Public Revenue which will be responsible for administering the draw.
One thousand winners will be drawn. However, it is suggested that for this year only, the Fin Min could give out 2 million euros to 2,000 lucky winners.
It has not yet been decided how the Ministry will treat winners with debts to the State. It is possible that the amounts won will go towards debt repayment.
The reason the Finance Ministry is in a hurry to launch the lottery is the slowing pace of indirect tax revenue collection recently, especially VAT. Many consumers have already "built up" their tax credits (by collecting all necessary receipts) and are more receptive to offers from retailers. Other taxpayers, i.e. freelance professionals, who have little or no incentive to build tax credit don't even bother to collect receipts.
In the first five months of 2017 the net tax revenue target fell short by three million euros in an overall figure of 17.92 billion euros. The government is keen to boost tax revenues in order to achieve primary surplus targets agreed with the country's international creditors.
Tax increases and other obligations have made Greeks reluctant to file their income tax forms this year. Statistics from the Independent Authority for Public Revenue show that from January 2014 to April 2017, taxpayers failed to meet tax obligations adding up to 43.4 billion euros./ΙΒΝΑ