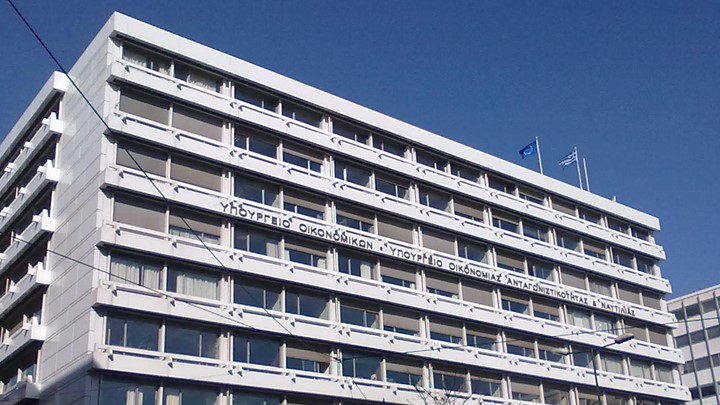 As the Greek government prepares to table the state budget for 2020 in parliament this week, Finance Minister provided assurances that there will be no fiscal gap in the coming year.
In an interview with the Sunday edition of Eleftheros Typos newspaper, Christos Staikouras stressed that the budget will carry all tax relief measures promised by Prime Minister Kyriacos Mitsotakis, in addition to a reduction of social security contributions.
According to Staikouras, increased tax receipts in 2019 – including collection of VAT – and revenues from a revamped debt repayment scheme will help secure a 3.5 percent of GDP primary surplus target is achieved.
Moreover, the Greek minister also made clear that there are no plans to slash the income tax-free threshold, adding that it will in fact be boosted via the introduction of a 1000 euro benefit to families for every child under the age of eighteen.
Athens also hopes to boost state finances through the use of inflows of bond profits (ANFAs) and efforts to cut public sector spending and bring tax evasion under greater control, which could be aided by providing incentives to taxpayers for widespread use of electronic payments.
Staikouras also revealed that pensioners should expect to receive a bonus payment – known as the "13th pension" – in full in 2020, which the government hopes to make permanent.
Local media reports suggested last week that the government may be forced to adopt fresh legislation that falls into line with an expected ruling by the Council of State, according to which key provisions of the previous government's pension-reform legislation – knows as the Katrougalos Law – are unconstitutional.
Crucially, the verdicts do not have retroactive effect and will reportedly apply henceforth. However, the Mitsotakis administration will have to recalculate pension payments for large numbers of beneficiaries, which could significantly affect future budgeting./ibna