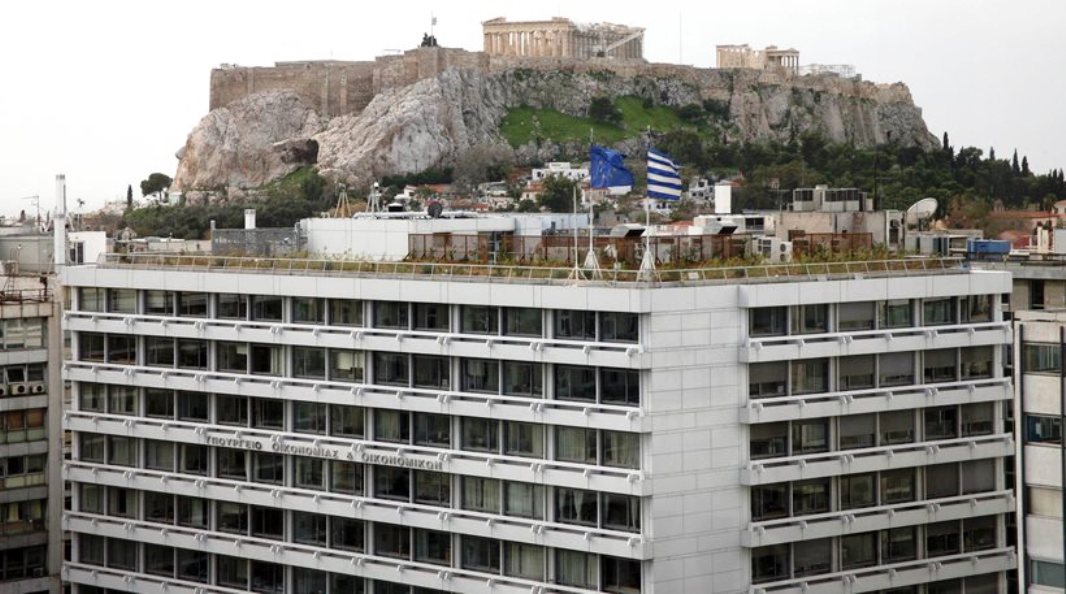 Greece's Ministry of Finance is preparing to ease capital controls for businesses operating in Greece, according to government sources.
Based on a relevant recommendation to the ministry by the Bank of Greece last week, the move is expected imminently.
Several government officials have proposed that the easing of capital controls also applies to individuals too, the same sources suggest. However, it is considered unlikely that the Finance Ministry will go through with such an action as it believes bank deposits should be boosted first.
According to information, businesses will be allowed to open bank accounts easily while imports will also be facilitated.
The Greek government has managed to put the economy on a better course, with a series of recent developments pointing to sustainable recovery. Credit ratings agency Standard and Poor's recently upgraded the outlook on Greece's B-minus credit rating to "positive". Financial stability could be further increased via the gradual easing of capital controls which were imposed at the height of the crisis in 2015.
The closure of the second bailout review, regaining access to debt markets, the restoration of confidence in the economy, political stability and a strong tourism season are all positive developments provide a strong signal of sustained recovery which allows the country's coalition government to contemplate easing capital controls.
Government spokesman Dimitris Tzanakopoulos recently told reporters that "the Greek economy has now entered a phase of dynamic growth" and therefore capital controls could be fully scrapped when the current bailout program ends in 2018.
According to the spokesman, the easing of capital controls has been consistently pursued by the government and will gradually continue. Tzanakopoulos added that the restrictions do not appear to have had a major impact on economic growth./IBNA