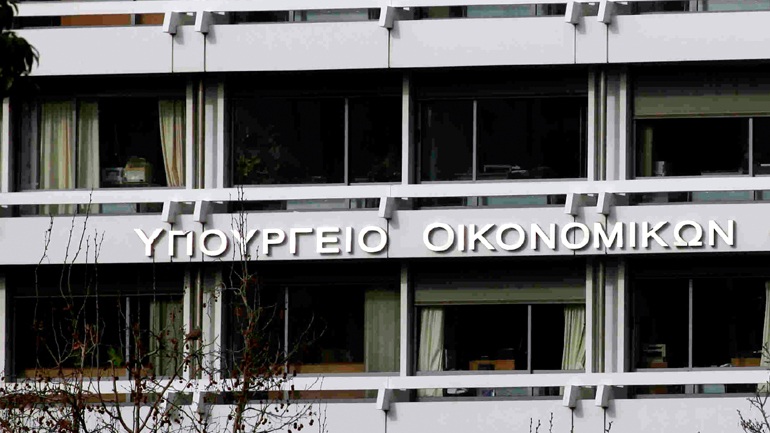 Athens, September 7, 2016/ Independent Balkan News Agency
By Zacharias Petrou
According to information, the Greek Finance Ministry is increasingly concerned that revenues seem to be exhausted by the end of October and especially early November, based on General Accounting Office (GAO) figures seen by the Ministry.
Indications were there as early as July but the trend is now solidifying as is confirmed by data coming from various bodies and State agencies. The "fatigue" noticed in tax revenues is mirrored in the way businesses and individuals are being excluded from the "repayment in installments schemes".
Taxpayers are increasingly unable to pay the accumulated tax obligations that are piling up in recent months (and previous years), mostly concerning debts to Tax Bureaus and Social Security Funds.
Expired debts to the state were higher by over 800 million euros in July, bringing the total amount of money Greeks owe to tax authorities and social security funds to over 90 billion euros. Data from the General Secretariat for Public Revenues showed that expired debts in July came to 811 million euros, more than twice what they were a year earlier.
Greek media quote unnamed GAO officials saying that "it will be very difficult to get to the end of the year in these circumstances". Should the negative trend in terms of revenue collection continue it will be difficult to overturn, no matter how much tax authorities accelerate procedures to legally seize property, bank deposits and even salaries of debtors to the State.
This is why the Prime Minister is reportedly eager to complete the 15 prior actions agreed with creditors that will pave the way for Greece to receive 2.8 billion euros in bailout funds. However, sources in Brussels point out that serious talks about Greek finances will not occur before the October Eurogroup meeting, and in any case not during Friday's meeting of Eurozone Fin Mins.
According to Greek Finance Ministry sources, if the situation becomes urgent, there are some funds that could be used as a stop gap measure and only in the short term to cover needs in sensitive sectors of the economy.
What is truly worrying the government is the fact that the next phase of negotiations with creditors will be very different than what the Greek side had been expecting – both regarding the 15 prior actions left over from the 1st bailout review and the entire course of the 2nd bailout review – and will take place in a much tougher and unfavorable environment.
The government had been hoping that post-Brexit uncertainty in Europe would mean European creditors might be more lenient in their demands. This however has been reversed by internal Eurozone developments, the most important of which is the rise of the far right Afd party in Germany which is heavily pressuring Angela Merkel.
Analysts say that a "political earthquake" is taking place in Germany that could make the German Chancellor much tougher vis a vis Athens both in the bailout talks and the refugee issue. This is also expected to push back talks about debt relief which the Greek government has always considered to be a lifeline and a key political goal.