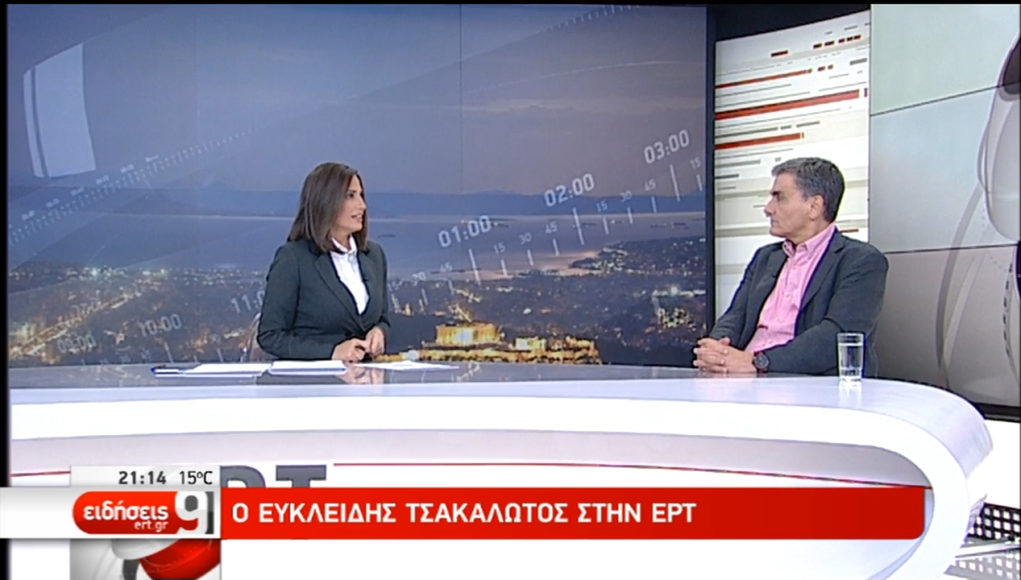 Greek Finance Minister, Euclid Tsakalotos, revealed that the government has agreed with creditors to hand out a so called "social dividend" in 2017 that will surely exceed 1.1 billion euros.
Speaking on Greek national television, Tsakalotos said the most vulnerable social groups will benefit from the one-off bonus, with specific criteria used to select beneficiaries.
The bonus will be funded by the primary surplus of 2017 which has, by all accounts, exceeded a target agreed with international creditors. Funds from the surplus will also be used to repay State arrears to households and businesses, such as pension payments and tax rebates.
How much families with or without children stand to collect remains to be determined, the Fin Min said.
The government has been criticized by main opposition parties, and parts of the press, for choosing to pay out a holiday bonus instead of using funds to cut taxes. New Democracy argues that the government is using the handout to sway key voters while the funds being used to pay out the "social dividend" stem from excessive taxation.
According to media reports, in response to criticism from the opposition, the government is considering offering a rebate to some beneficiaries from the unpopular unified property tax (known as ENFIA). Analysts point out that all available options are dependent on whether or not unpleasant developments in the fiscal front emerge during the course of the review.
Additionally, Tsakalotos reiterated that the government plans to tap bond markets for the second time this year. He revealed that by the end of the current bailout program, in August 2018, Athens expects to tap debt markets three or four times. "The point is to have access to markets when we exit the program" the minister said.
Referring to the thorny issues that remain to be discussed with creditors as part of the third review of the bailout program, he pointed to reforms in the energy sector, privatizations and some social issues which are "being resolved in a positive way"./IBNA