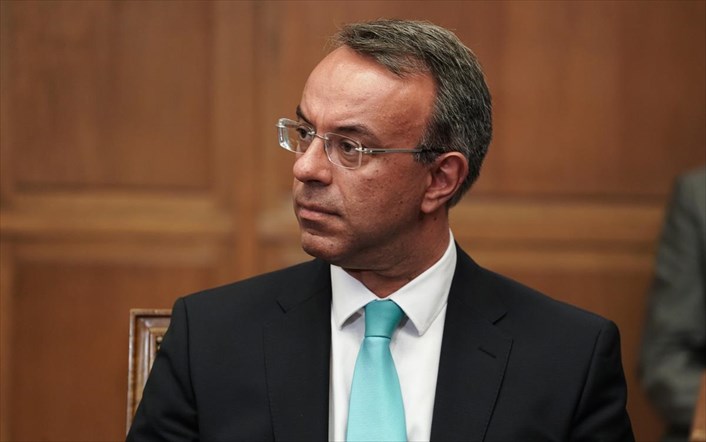 Finance Minister Christos Staikouras told REAL FM radio in an interview on Wednesday that there is a possibility of a further reduction of the unpopular singular property tax (known as ENFIA).
Staikouras said the controversial tax rate could be reduced by 10 percent in 2020, if there is more fiscal space available in May next year, before taxpayers submit their returns.
"The first step was made with a weighted average reduction of 22 percent this year, with particular attention paid to low income groups. Another step is pending. The next step is for a further 10 percent reduction, which we haven't currently put in the budget for 2020", the minister said.
He went on to explain that the Finance Ministry is already working on plans to review the way property value is calculated, with a view to completing this process by May 2020. The way private real estate appraisers operate will be standardized and improved, while the system of property zones by value will also be streamlined.
According to Staikouras, the government aims to make taxation of property more effective and socially just. He added that the Mitsotakis administration acknowledges that many low income households have paid excessively high rates on property in recent years.
The Finance Minister recently said in parliament that 7.2 million Greeks who own property worth up to 500,000 euros, made up 86 percent of the beneficiaries of the government's decision to slash ENFIA, as promised by Prime Minister Kyriacos Mitsotakis in the run-up to last July general election.
Moreover, over 470,000 middle class citizens who own property valued below 200,000 euros also benefited from the tax cut.
Recent opinion polls show the majority of voters are pleased with the tax cuts and relief measures announced by the New Democracy government so far./ibna