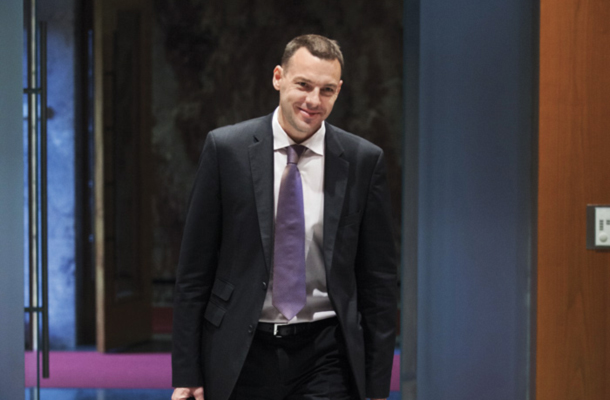 Finance Minister Uroš Čufer had made additional commitments to the European Commission on Slovenia's efforts to fix its ailing banks in a letter sent to European Economic and Monetary Policy Commission Olli Rehn last week, it emerged on Wednesday.
In the letter, sent in the run-up to today's publication of the Commission's assessment of Slovenian reform programmes, Čufer expressed among other things readiness to work with the Commission and the ECB to ensure asset quality reviews are conducted for a selection of banks.
The government is ready for this as long as these reviews do not impede with the timely transfer of the first tranche of impaired assets planned for June, according to a summary of the 23 May letter published today in a European Commission working document.