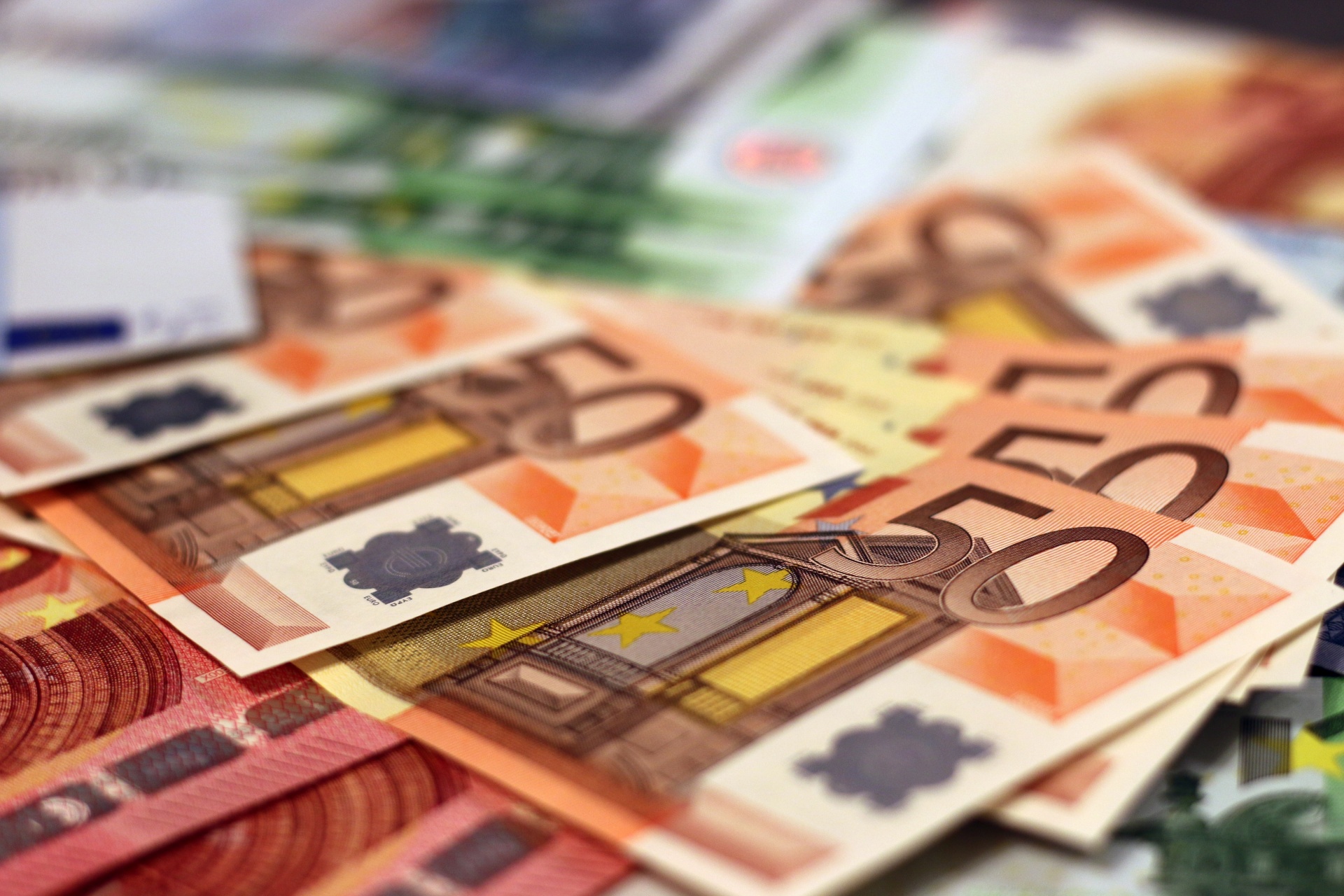 The European Stability Mechanism (ESM) released the final bailout loan tranche to Athens on Monday, ahead of the conclusion of the Greek bailout program on 20 August. A total of 15 billion euros will be handed to Greece, of which 9.5 billion euros will be used to build a cash buffer to facilitate the country's future debt market access. The buffer is expected to last for a period of two years. The remainder will be used to repay past debt.
Following the final disbursement, ESM financial assistance for Greece amounts to 61.9 billion, euros out of a total programme envelope of up to 86 billion euros. Together the ESM and the European Financial Stability Facility (EFSF) have disbursed around 204 billion euros to Greece, making the rescue funds the largest creditor to Greece by far.
ESM Managing Director Klaus Regling said the move shows "Greece has come a long way" over its three-year bailout program and that "the commitment and hard work of the Greek people are now paying off."
Last week German Parliament approved the disbursement of the last loan installment after the Greek government found funds to finance plans to postpone the increase of VAT on five islands of the Aegean hit by the influx of migrants.
Regling, however, still had words of warning for the Greek coalition government. The ESM chief stated that while "the end of the ESM programme on 20 August will be a milestone for the country", the Tsipras administration would have to remain on the agreed reform path.
"Greece will now have to prove to its partners and the markets that it is committed to not reversing past reforms and to pursuing sustainable economic and fiscal policies needed over the long term to become a robust economy that creates growth and jobs", Regling said./IBNA