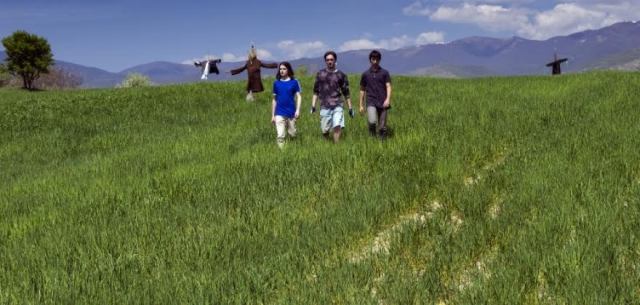 "When the day had no name" is the title of the film that tells the story of the murder of four young people and a fisherman near the lake of Smilkova in Skopje, a massacre occurred on the night of 12 April 2012. The film directed by Teona Mitevska, will be shown on the "Berlinale" Film Festival in Berlin on 9 February.
This film is the third film by Teona Mitevska following the films "I come from Titov-Veles" produced in 2008 and "The woman who wiped her tears" produced in 2012.
The film has been supported by "Euroimage", while the Ministry of Culture in FYROM has allocated an amount of 500 thousand euros.
The co-producers of the film are "Vertigo" from Slovenia and "Entre Chien" from Belgium.
A day before Orthodox Easter on 12 April, 4 Macedonian children who had gone fishing and an adult were killed in the lake of Smilkova in the suburbs of Skopje.
6 Albanians from Skopje were given life prison sentences for this, but the murder has sparked debates because there are suspicions that the men who were convicted, may have been wrongfully sent to prison. Protests were held as a result of this. The murder is being  investigated by the Special Prosecution. /balkaneu.com/