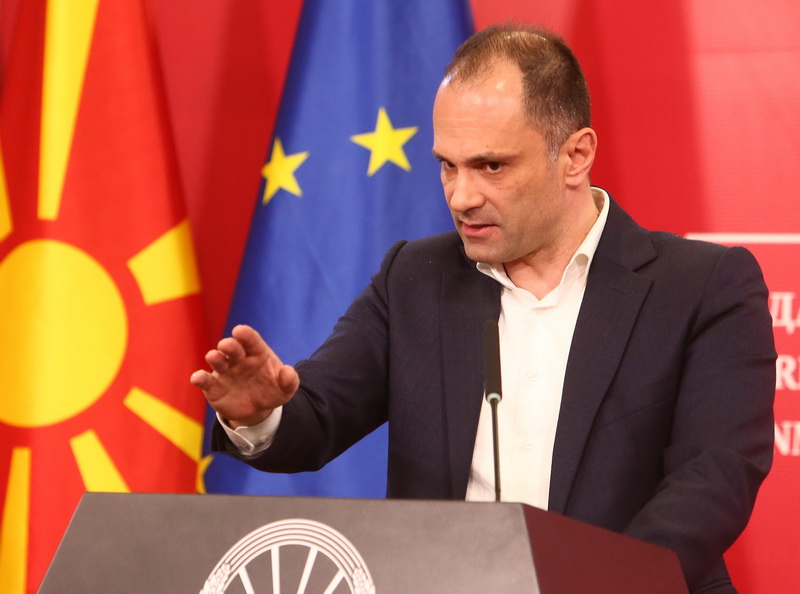 Starting next week, coronavirus test centers will be set up at the Skopje Health Center in order to reach more citizens, as there is already local transmission within the city, Health Minister Venko Filipce announced at today's press conference.
"The goal is to reach all first contacts as they are the most dangerous people who could become infected at a higher rate and spread the infection. This will be the purpose of the additional tests we want to carry out early next week. It therefore extends to the asymptomatic population, who are the patients with the highest risk. That is why it is very important for citizens to be particularly aware with whom they come in contact or who may be at risk. I think it's an extremely important part of the whole system to fight the pandemic", Filipce said.
He added that there were cases where citizens did not respect the measures of self-isolation, but he noted that more severe penalties would be imposed.
As for the spread of COVID-19, six new cases were confirmed on Thursday, bringing the total number to 49. /ibna