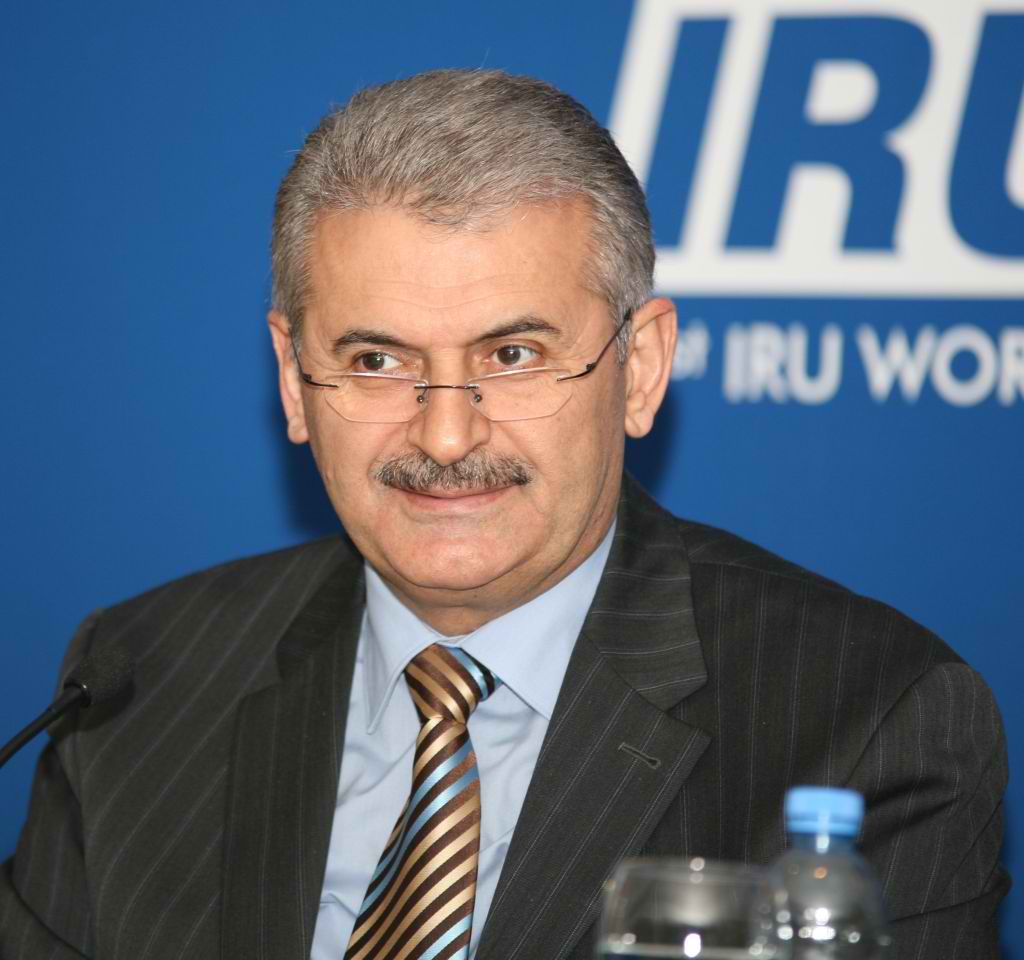 By Manolis Kostidis
They will reduce the huge military spending. Infrastructure projects in southeastern Turkey, is a priority of the Turkish government.
The agreement, which appears to have succeeded the Turkish Government with the PKK cease-fire and the withdrawal of rebels from southeast Turkey, will have major implications in relation to the military spending of Turkey and the country's economy.
Every year, Turkey spends about $ 17 billion for military spending. These include the purchase of new weapons systems, but the major part goes to the maintenance of the army and the daily operations of the units in southeastern Turkey. There are also, the salaries of nearly 40,000 Kurdish mercenaries paid by the Turkish government to prevent the action of guerrillas of the PKK.
If the Kurdish issue is finally resolved and the Turkish government takes the necessary steps such as changing the Constitution and release the imprisoned Kurds, the next step could be the reduction of the military expenditure, channeling billions in infrastructure projects in southeastern Turkey.
The statements of the Minister of Transport of Turkey Binali Yildirim show the targets of the Turkish Government. The Turkish minister said that because of the fighting with the PKK, Turkey has spent 400 billion U.S. dollars in military spending. The armed struggle of the PKK began in 1984.
"With this money we could have built 400 bridges on the Bosphorus. Because of terrorism we lost $ 400 billion. We could have built 100,000 km railway. However, we have spent only $ 150 billion in infrastructure projects over the past decade. I hope this trouble will come soon to an end and instead of spending money on equipment to spend money for infrastructure projects, "said Yildirim.
In Turkey, many economists predict a new cycle of economic growth that this time will come from infrastructure investments in an area which is "thirsty" for projects.
The eastern and southeastern provinces of Turkey, mostly inhabited by Kurds, are considered to be the poorest regions of Turkey and the ending of the fighting between the Turkish army and Kurdish rebels can bring growth. Meanwhile, the speedy growth rates which have been presented in Northern Iraq may directly affect the Kurds of Turkey who have already been doing business with the patriots in northern Iraq.