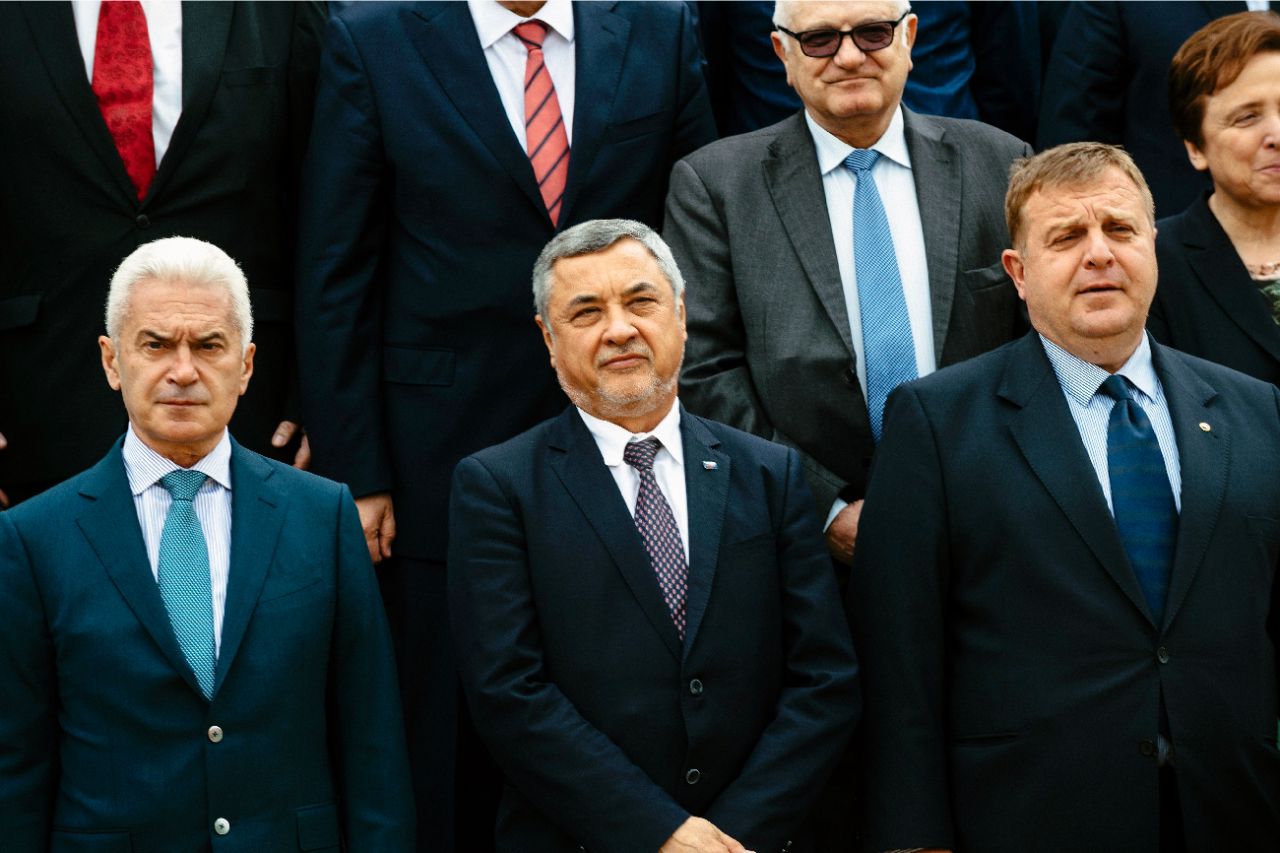 The tensions between two of the co-leaders of Bulgarian government minority partner the United Patriots are continuing to surge.
The leader of the Ataka party and head of the United Patriots parliamentary group, Volen Siderov, is starting a check on the "blows" to the Bulgarian tourism industry at the Black Sea coast, a response to an issue that the leader of the National Front for the Salvation of Bulgaria, Valeri Simeonov has made his own.
For a second consecutive year, Simeonov, a deputy prime minister in Prime Minister Boyko Borissov's government, has been making an issue of excessive noise and other alleged irregularities at Bulgaria's Black Sea coast resorts.
Amid the tensions in the United Patriots, Siderov and Simeonov are at loggerheads over legislation against excessive noise at resorts.
Siderov said on Facebook that he was starting to check the "blows" on the Bulgarian tourist business at the Black Sea "because I do not trust the information so far provided by Deputy Prime Minister Valeri Simeonov".
Siderov said that he believes that the new measures are not in line with the current situation on the resorts and fears that they will lead to financial damages for the country's budget.
"From the information I have received on the Black Sea coast I am inclined to think that the actions of the authorities are harassing the Bulgarian tourism business selectively, I want to know how decisions are made who will be checked at the resorts, " Siderov said.
There has been scant public response by Simeonov to Siderov's repeated verbal attacks on him in recent days.
Calls by the third co-leader of the United Patriots, Krassimir Karakachanov – who also in recent months was involved in clashes with Simeonov, for Siderov and Simeonov to engage in dialogue appear not to have been heeded.
Simeonov was in the headlines on July 23 after responding to various allegations on television by left-wing commentator Andrei Raichev. The NFSB leader dismissed as "a lie" the allegation that he wanted to be tourism minister, and said that he was being given "the role of a Darth Vader in future star wars".
Simeonov said that he would take court action against Raichev over "the comparison with the Führer"…. / IBNA
Main Photo (File): Volen Siderov (L) head of the parliamentary group of the United Patriots, NFSB's, Valeri Simeonov (centre) and Krasimir Karakachanov (R) of the IMRO – Bulgarian National Movement and Minister of Defence