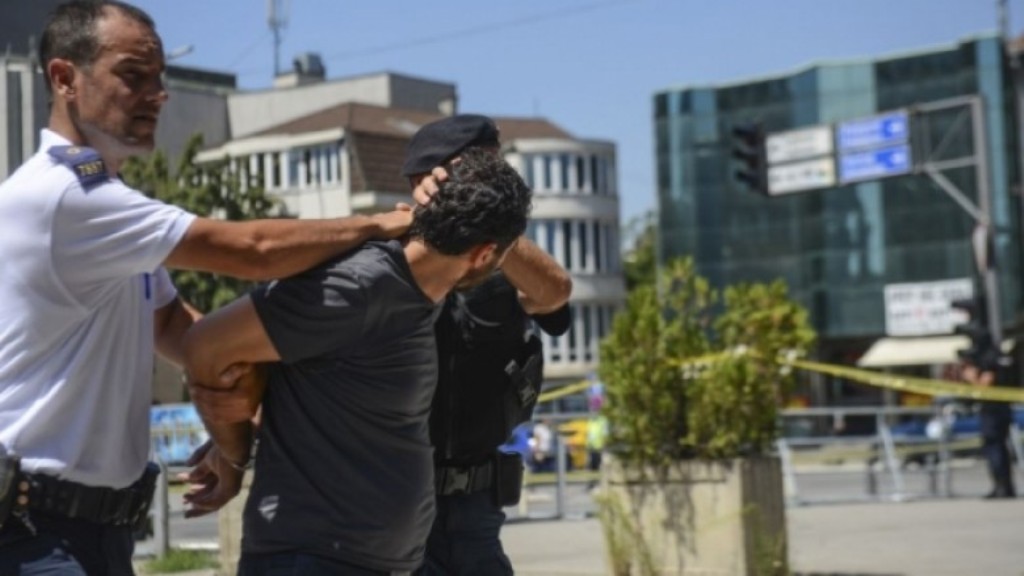 Since 2012, over 300 citizens of Kosovo have traveled to war zones in Syria and Iraq and according to the Police of Kosovo, 70 of them have remained killed.
Around 150 people who have returned from war zones are doing time in the prisons of Kosovo. Institutions of Kosovo continue to consider them as a potential threat, therefore, efforts are being made to deradicalize them.
Part of this process are several state institutions, such as Islamic Community of Kosovo, civil society and also, the ministry of Justice. Minister of Justice, Abelard Tahiri says that there's radicalization in the prisons of Kosovo. Therefore, according to him, this phenomenon will be fought through lectures given by imams in correction centers.
"In the days to come, we will sign a memorandum of understanding with Kosovo's Islamic Community, which enables the holding of lectures by people who have been authorized by Kosovo's Islamic Community, to make prisons of Kosovo free of radicalization", Tahiri said. /balkaneu.com/