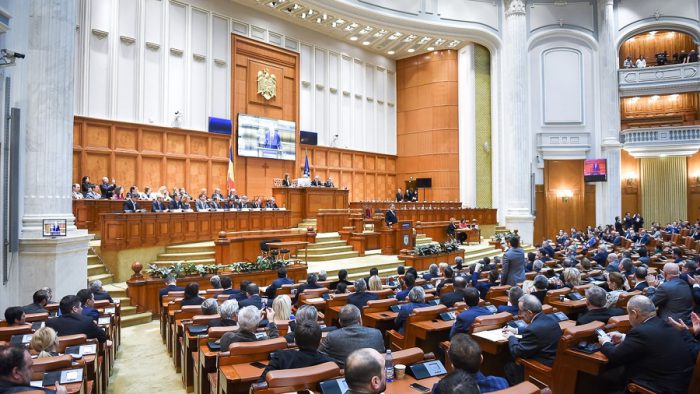 The Romanian Parliament at the request of the country's President, Klaus Iohannis said "yes" to the participation of 50 "police officers and gendarmes in the Global Anti-ISIL/Daesh Coalition to Iraqi police forces", reports nineoclock.
Out of the majority, who voted for the policemen's participation, the only MP who abstained was Victor Ponta.
The forces in question known as MAI, are under Romania's Interior Ministry which, together the U.S. of A. and Italy will work on and decide on strategic, logistical and financial support of the men who will take part in the mission. As well, the Ministry preserves the right to conclude technical agreements with the two aforementioned countries.
Nineoclock news reported that "The funds necessary for the participation of the MAI forces and means in this mission are ensured by supplementing the ministry's budget starting with 2017."
According to a Presidential request letter which was submitted to the Romanian Parliament, "The Global Coalition Against Daesh was set up in 2014 at the request of the Iraqi Government, being led by the US, and operated under Article 51 in the UN Charter as a coalition which general objective is neutralising and in the end destroying ISIL based on a comprehensive and sustained anti-terrorist strategy (…) In the current context of stepping up the fight against the terrorist phenomenon, the US Department of State has called for an analysis of the political and strategic opportunity for MAI to be involved with specialist personnel in the field training Iraqi police forces starting in 2017."…/IBNA