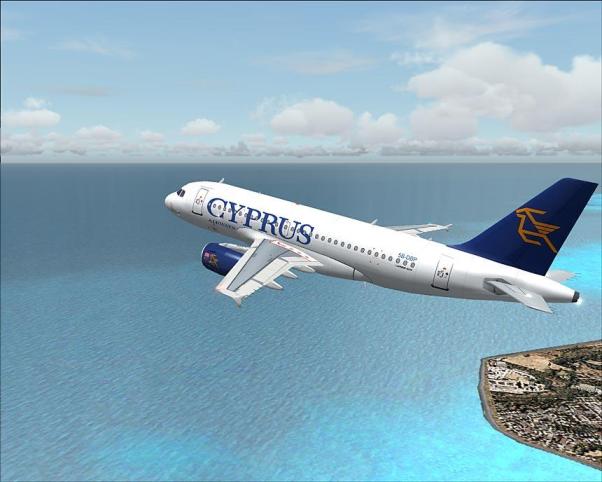 Review Hari Stefanatos
A total of 15 companies have expressed their interest for the acquisition of Cyprus Airways. The open tender has been completed and the goal now is to sell the company until the end of the year.
The fifteen suitors for the acquisition of 93.67% of the shares owned by the State, as well as for the remaining assets of Cyprus Airways, have come of the open competition launched by the government.
According to verified information of the television network "ANT1", the government considers that the most serious interest comes from four airlines namely:
Ryan Air (Ireland)
Aegean Airlines (Greece)
Blue Air (Romania)
Siberia Airlines (Russia)
According to government sources, by the end of September the companies will have to submit a specific proposal, after previously visiting Cyprus to get all the information that will help them in their proposal, with the aim the company be sold before the end of the year.
The government has set as a condition of the sale the maintenance of the company's name and of its headquarters in Cyprus. At the same time, it is believed that a big lure for the interested parties is the right of the Cypriot company to fly to the airports of the countries of the European Union.