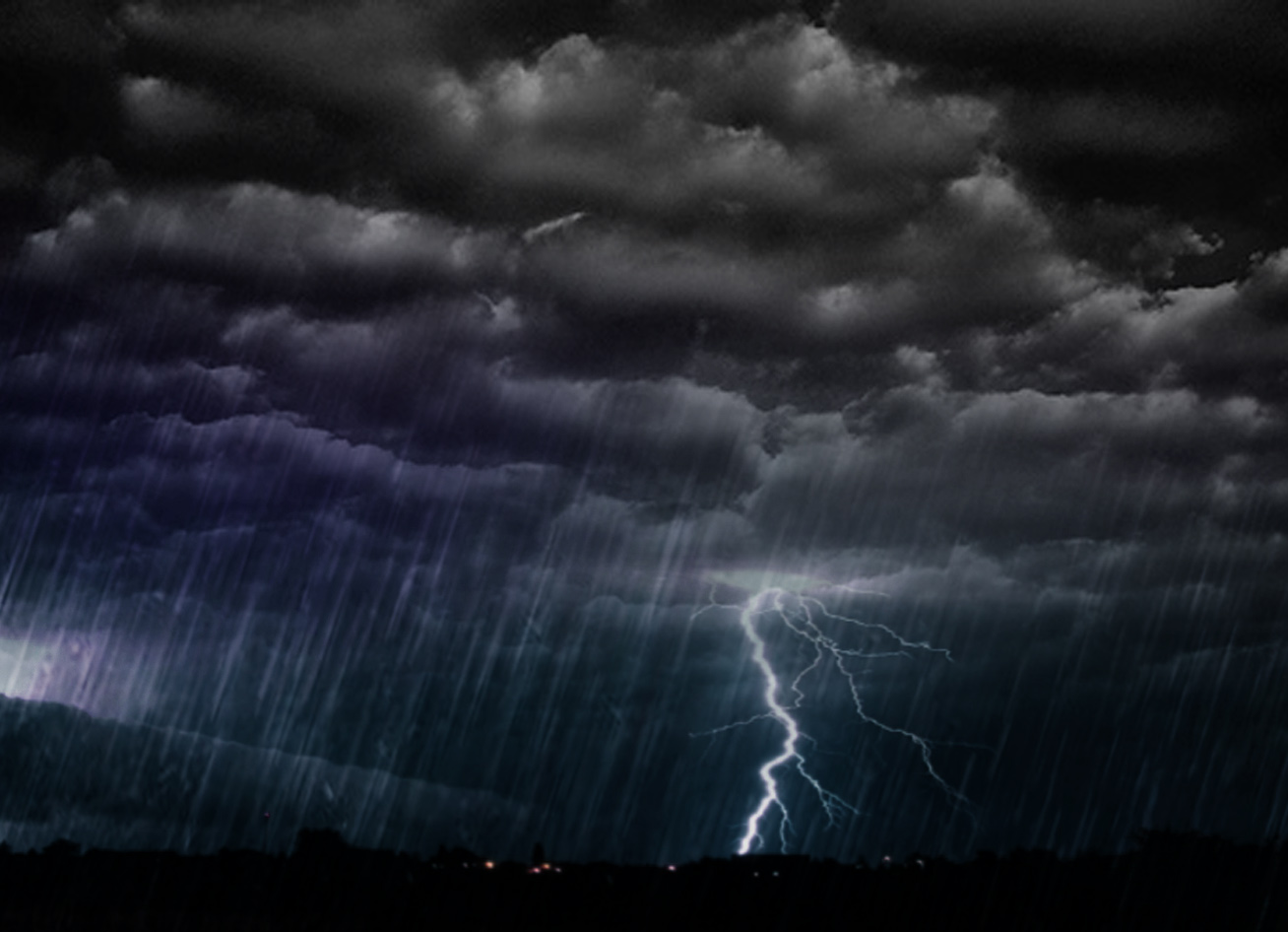 By Christos T. Panagopoulos
Parts of rooftops, fallen trees and dislocated rubbish containers was what one could observe, walking in the street of the Slovenian capital of Ljubljana, after a fierce winds had been storming the country for several hours on Monday.
According to Slovenia Times, the storm peeled off roofs from building, knocked down electricity poles as well as trees, which damaged parked cars. Fortunately, no serious injuries were reported, but the stormy weather caused considerable damage to property and disrupted traffic as it made its way from the west to the east of the country.
In Maribor, more than 15,000 electricity outages have been reported, with the city's electricity distribution network being damaged by the harsh weather conditions.
Source: Slovenia Times